Kodak Trying to Sell Online Kodak Gallery: Sources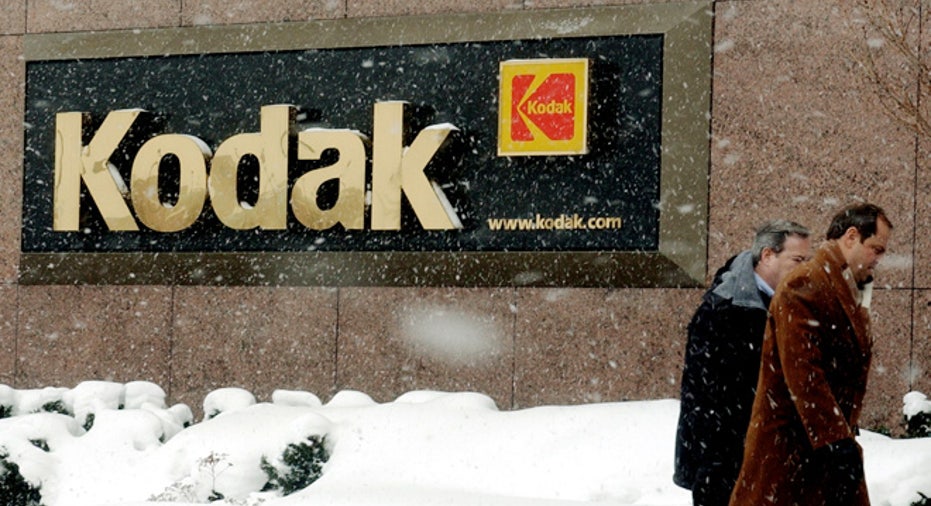 In an effort to raise money to fund its turnaround, Eastman Kodak Co. is trying to sell its online photo-sharing business, Kodak Gallery, people familiar with the matter say.
The people say the one-time film giant has approached photo-sharing websites, competitors, private equity firms and retailers about buying the unit, which lets users store their digital photos and print them out into scrapbooks, cards and calendars.
The Rochester, N.Y.-based company is seeking "hundreds of millions of dollars" for Kodak Gallery, according to one person who has been approached to buy the business. But the site has been shedding users in recent years, and the drop in traffic is a big deterrent to potential buyers, people who were approached say.
The efforts to sell Kodak Gallery come as the photography icon scrambles to raise the cash needed to fund an expensive conversion into a company selling printers. Kodak has been shedding assets at a greater pace in the last few months as part of that effort.
"As a matter of practice, we don't comment on rumor or speculation," said Kodak spokesman Gerard Meuchner. Kodak Gallery has 75 million members worldwide, he says.
Last quarter, the company warned it could run out of cash in the next 12 months if it can't raise new funds from lenders, from an asset sale, or by completing the sale of a portfolio of patents it put on the block over the summer. The company ended the third quarter with $862 million in cash, down sharply from the $1.4 billion it held a year earlier.