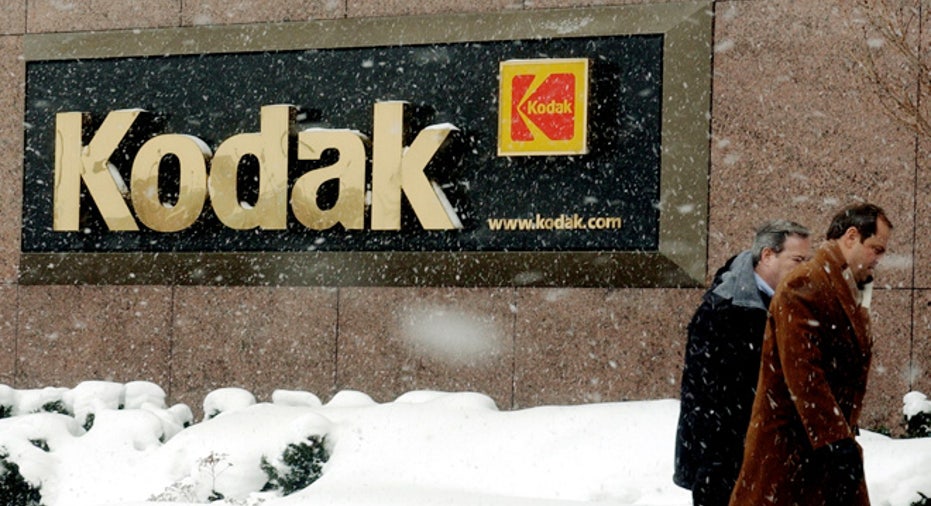 Eastman Kodak (NYSE:KODK) named private equity and tech veteran Jeffrey J. Clarke chief executive officer and a member of its board of directors, the business imaging company said Wednesday.
Prior to joining Kodak, Clarke was a managing partner of Augusta Columbia Capital, a  private investment firm focused on middle market technology businesses that he co-founded in 2012, according to a statement released by Kodak.
Before that he was chairman of Travelport, a private travel technology firm, where he served as CEO from 2006-2011, after leading its sale from Cendant Corporation to the Blackstone  Group (NYSE:BX) for $4.3 billion in 2006. During his tenure, Travelport successfully launched an IPO for its Orbitz business.
Reuters reported that Clarke will receive a base salary of $1 million and a grant of $3 million in  restricted stock units on the day he starts his new job.
Clarke, 52, was also the chief operating officer of CA Inc., an enterprise software company, from 2004-2006, and an executive vice president at Hewlett-Packard (NYSE:HPQ) from 2002-2003.
"Jeff is the right person to lead Kodak forward. His combination of strengths and experience in technology, transformation, finance, operations, and international business is precisely what we set out to find in the next leader of Kodak," said James V. Continenza, chairman of Kodak's board.
Kodak said Clarke will continue to serve as chairman of Orbitz Worldwide, a global online travel agency. He will also continue to serve on the boards of directors of Red Hat, an enterprise software company, and Compuware, an enterprise software company.