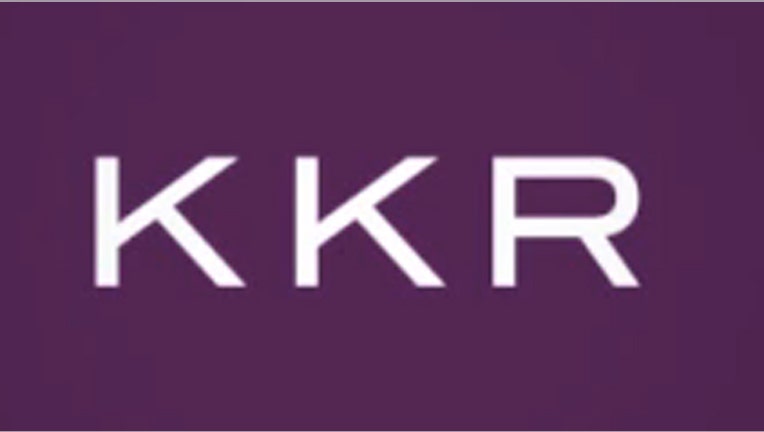 Private equity firm KKR & Co LP said on Thursday that its second-quarter earnings more than tripled year-on-year, close to most analysts' expectations, as a string of lucrative asset sales led to its highest dividend on record.
Like its alternative asset manager peers, KKR has taken advantage of the rally in equity and debt markets to sell some of its companies at high valuations. In April, it also acquired a specialty finance company it previously managed after agreeing to pay out that company's income as dividends.
KKR said post-tax economic net income (ENI) per adjusted unit was 62 cents in the second quarter, up from 18 cents a year ago but lower than the 65 cents average forecast by analysts in a Thomson Reuters poll.
"The miss (in expectations) was primarily driven by lower investment income," Sandler O'Neill & Partners LP analyst Michael Kim wrote in a research note, referring to income that KKR generates by investing its own money rather than that of its funds.
KKR shares were trading down 1.9 percent at $24.84 in early afternoon trading at $24.82 against a flat stock market.
KKR's dividend was 67 cents per unit, up from 42 cents a year ago. About a third of that came from its $5.8 billion sale of South Korea's Oriental Brewery Co Ltd to Anheuser-Busch InBev NV, the world's biggest brewer.
In the second quarter, KKR also completed its 2 billion euro ($2.7 billion) sale of helicopter transport services firm Avincis to Babcock International Group Plc, a British defense support and engineering services company.
The New York-based investment firm also sold shares in hospital operator HCA Holdings Inc and chipmaker NXP Semiconductors NV through secondary stock market offerings.
Overall, KKR's private equity portfolio appreciated 5 percent in the quarter. That is less than the 8.4 percent rise in the value of Blackstone Group LP's private equity portfolio but in line with a 5 percent appreciation in Carlyle Group LP's private equity portfolio.
KKR was also buoyed by its acquisition of KKR Financial Holdings LLC (KFN), an investor in bonds and loans that it previously received fees to manage. The deal, which closed on April 30, means that KKR now receives all the investment profits on more than $2 billion of assets it used to manage for KFN.
The acquisition of KFN also boosted the book value of KKR's balance sheet to $10.4 billion at the end of June from $7.8 billion from the end of December.
KKR also said assets under management totaled $98 billion as of the end of June, down from $102.3 billion at the end of March, due to the assets sales and the end of managing KFN's assets. (Reporting by Greg Roumeliotis in New York; Editing by Cynthia Osterman)