KKR To Buy Internet Brands For $1.1 Billion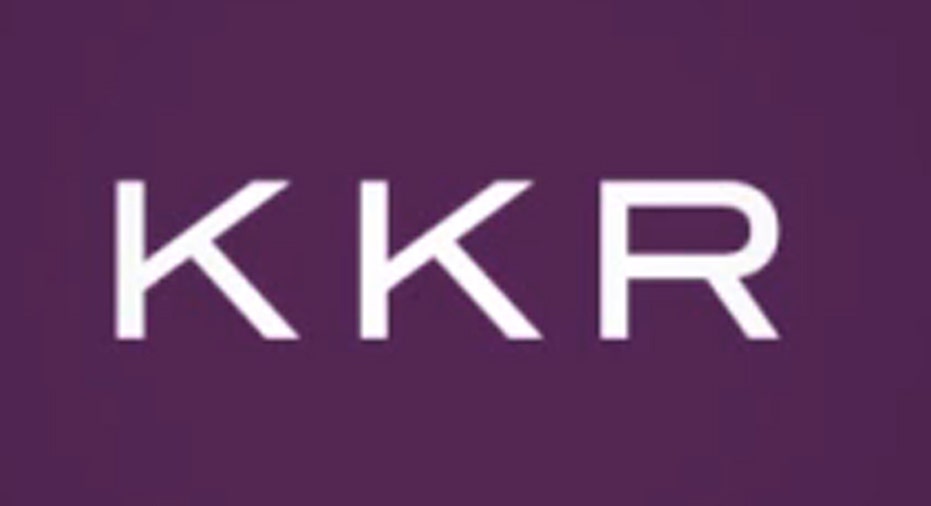 Private equity firm KKR (NYSE:KKR) has agreed to acquire Internet Brands for $1.1 billion from Hellman & Friedman and JMI Equity. Internet Brands operates a number of websites, including CarsDirect, eHealth, and Apartment Ratings.
Internet Brands has more than 100 million unique visitors per month on its collection of auto, health, legal and travel websites. The majority of the company's revenue comes from online advertising.
The company was founded in 1998 and went public in 2007. Private equity firm Hellman & Friedman offered to purchase it for $640 million in 2010, taking Internet Brands private.
"Internet Brands is at an exciting inflection point of growth as the company transitions from a portfolio of web assets to a vertically integrated provider of media and client software solutions," said Herald Chen, co-head of KKR's technology investing team, in a statement.
KKR is making the investment through its North America XI private equity fund. The firm has made other technology investments, including web-domain service Go Daddy.
Internet Brands is based in El Segundo, California and has about 1600 employees.
Internet Brands will still hold a minority stake in its company and chief executive Bob Brisco will continue to run the business. Says Brisco, "we're delighted to be partnering with KKR at this important juncture in our business, when we have dramatically expanded our client solutions portfolio and our growth in key areas is accelerating."
KKR shares are up 20% in the past year. They are currently trading around $23, with a market cap of $6.6 billion.