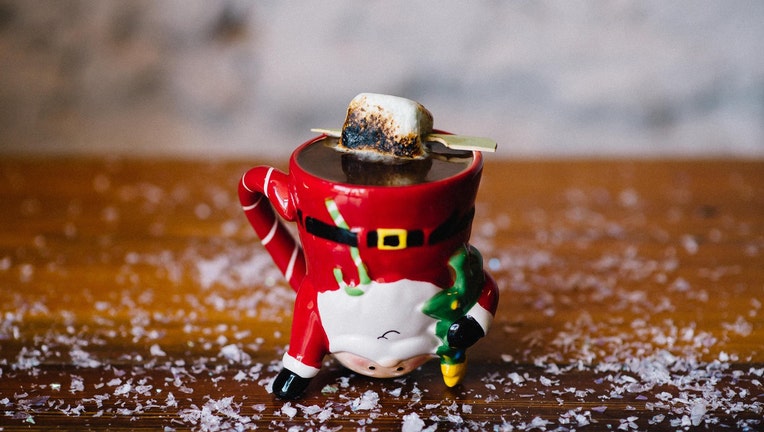 When writing out your holiday shopping list for this year, don't be surprised to see if more people, especially Millennials, ask for food and kitchen-related gifts. According to data from Slice Intelligence, kitchen and food gifting has risen drastically over the last few years with approximately a 10% increase in spending between 2013 and 2014. Millennials boosted their spending on this gifting category by about 17% from 2013 to 2014.
"We're all getting more educated on our food, asking more questions about our food. When we learn the answers to our questions, we can decide as a consumer where to put our money," says Maggie Battista, the founder of Eat Boutique.
Slice found that bakeware and dining/entertainment products saw the most growth in the kitchen category from 2013 to 2014.
Bill Brand, the president of HSN (NASDAQ:HSNI), attributes the rise in food and cooking gifting to people desiring more experiential gifts. Increasingly, research shows that people derive more happiness from experiences rather than material gifts. Preparing meals or baking gifts allows individuals to not only gift something special, but also fulfill the experiential aspect. "People want the experience of something. Customers get excited by the entertainment value of cooking," says Brand.
Brand also credits the interest in cooking gifts to today's celebrity chefs. "We treat chefs like rock stars. More than ever, the world of cooking and chefs has become super fashionable," he says.
And the trends pushing cooking gifts aren't unfamiliar to today's consumers. Brand says that kitchen gadgets do extremely well at HSN, while Battista notes that one of her most popular items are craft cocktails, fitting into the do-it-yourself trend captured by Millennials. Even bartenders, including well known Washington D.C. mixologist Derek Brown and NYC mixologist Nico de Soto, are jumping on the trend, turning their bars into holiday winter wonderlands, giving drinkers a full festive experience.