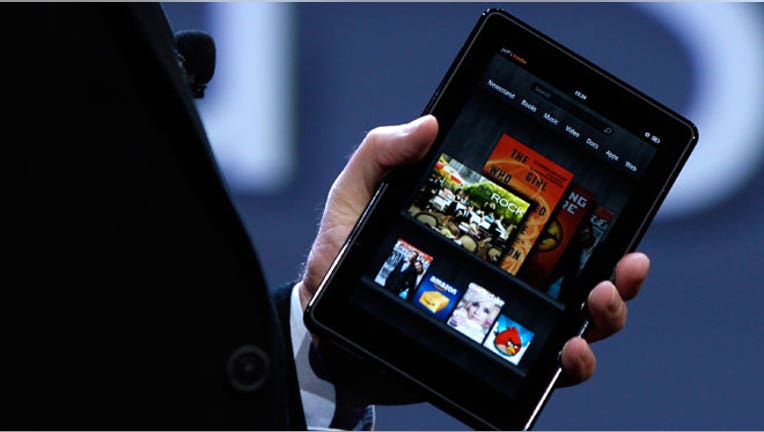 Amazon.com Inc (NASDAQ:AMZN) is having a press conference on September 6 near Los Angeles, said an invitation sent out on Thursday by the world's largest Internet retailer.
Amazon did not reveal the nature of the coming announcement, but the event is being organized by the company's Kindle business, which includes its dominant e-book offering and devices such as e-readers and the Kindle Fire tablet computer.
"There's been a lot of rumors about another potential Kindle tablet," said Pete Finalle, a tablet analyst at Frost & Sullivan.
Amazon launched its first tablet, the seven-inch Kindle Fire, in September 2011, its first foray into a market that is still dominated by Apple Inc's iPad (NASDAQ:AAPL). Since then, Google Inc has launched a seven-inch tablet called Nexus 7, which has been selling well.
"The existing Kindle Fire is due for an update given Google's new tablet," Finalle said. "The hardware could use a refresh."
Apple is holding a major event on September 12, a source told Reuters recently, with the company expected to unveil its latest iPhone at that time.
There has been speculation for more than a year about a larger Amazon tablet that would compete directly with the iPad, with multiple blogs saying the device is code-named Hollywood.
"It might be beneficial for Amazon to have more than one tablet device in their repertoire," Finalle said. "Having a larger tablet that comes in at a lower price point than Apple's iPad would be particularly beneficial."
The Amazon event will be held at the Barker Hangar in Santa Monica, California, the invitation said.