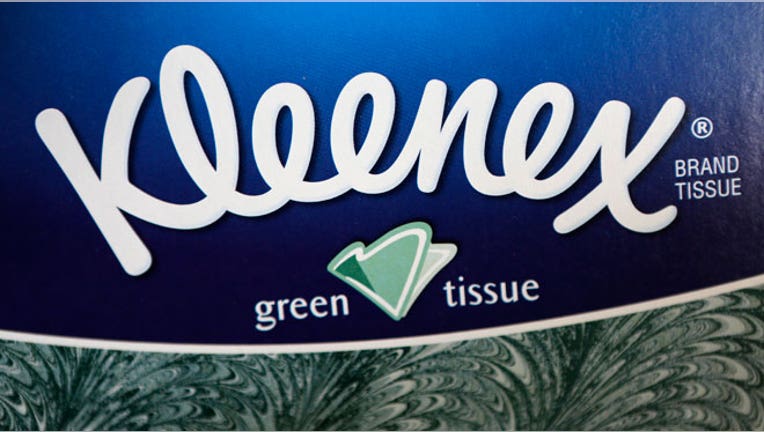 Kimberly-Clark (NYSE:KMB) more than doubled its fourth-quarter profit, as cost reductions and sales growth lifted the maker of consumer products.
The company reported on Friday a profit of $539 million, or $1.40 a share, compared to $267 million, or 68 cents a share, in the year-ago period. Adjusted per-share earnings climbed to $1.44 from $1.37, beating Wall Street estimates by five cents.
Sales remained level at $5.31 billion, but still topped expectations for $5.28 billion. Kimberly-Clark saw a 5% increase in organic sales, which stripped out lost sales from a restructuring in Europe and other items.
Also on Friday, Kimberly-Clark projected earnings of $6 to $6.20 a share for fiscal 2014. The company also expects sales to be in a range of 1% lower to 2% higher. Analysts were looking for an outlook of $6.10 a share in earnings and 3% sales growth.
Shares rallied 3.1% to $108.72 shortly after the opening bell.
Gross margin widened to 34.2% from 28.7%, thanks in part to a 7.7% decline in input costs. Marketing, research and general expenses were down 6.3%.
Sales in the personal care division, which includes Huggies diapers, fell slightly to $2.37 billion from $2.38 billion. Personal care is the company's largest top-line contributor.
Consumer tissue sales, including Kleenex and Cottonelle toilet paper, also dropped to $1.67 billion from $1.68 billion. KC Professional logged sales growth of 2.5%, and sales were up 1.7% in the healthcare segment.
Kimberly-Clark, which also makes Kleenex tissues and Cottonelle toilet paper, said in November it is weighing a spinoff of its healthcare business, which generates revenue of about $1.6 billion annually but is the company's smallest unit. The business has a portfolio that includes surgical products and medical devices.