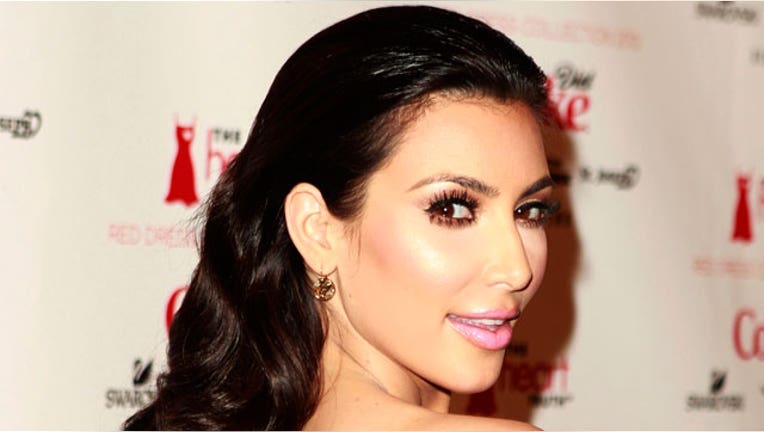 Kim Kardashian West's new beauty line KKW Beauty is set to debut Wednesday.
The reality star announced plans for her new venture that will sell four different shades of contour and highlight kits early last week on Snapchat (NYSE:SNAP).
"I am so excited to announce, you guys, KKW Beauty. I really think you guys are going to love it. I worked so hard on this, and we're launching first with a contour product. It's like a collection of cream contours!," she said.
The move comes after Kardashian teamed up with her younger sister, Kylie Jenner's beauty line, Kylie Cosmetics to create KKW X Kylie in April. The $45 lip kits sold out within minutes, generating an estimated 13.5 million in sales, reported Women's Wear Daily. Afterwards, the 36 year-old partnered with an Oxnard, California-based cosmetic manufacturer Seed Beauty—who is also the parent company of ColourPop—to make her contour kits.
Each kit will retail for $48 and will be sold exclusively online.
"We have a good model, and even from our lip kit, we have a really good general idea of what our customer is going to be like. We are definitely prepared for the demand.…I know they [Seed Beauty] do make a mass volume. It's not like we're making a small quantity and it's selling out," Kardashian told Women's Wear Daily last week.
The announcement is one of Kardashian's first new business deals following her Paris robbery in October of 2016, where the star was held at gunpoint.