Kim Kardashian Isn't the Only One; Jewelry Thieves Love Celebrities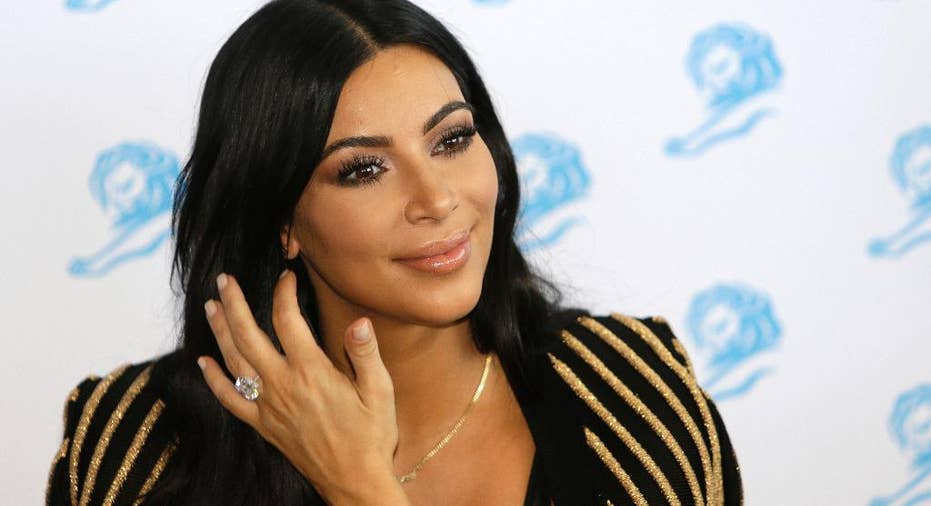 Reality TV star Kim Kardashian West was robbed and held at gunpoint inside a private residence in Paris early Monday, as thieves dressed up as police officers made off with more than $10 million worth of jewelry.
But she's not the only celebrity to become a target for jewelry heists; A slew of athletes and celebrites have also been robbed in recent years.
Kardashian's former best friend and reality TV star Paris Hilton was robbed of an estimated $2 million in jewelry and other items from her home in Hollywood Hills, Calif back in 2008.
"Athletes and celebrities are often pictured wearing high-end jewelry, are very high-profile in the media, and are known to be affluent, so they become a target. And, they are out and about at events all the time, travel constantly and become a little more well-known and likely target than a private individual," John Kennedy, president of the Jewelers' Security Alliance, a non-profit trade association that provides crime information to help track down stolen jewelry, tells FOXBusiness.com.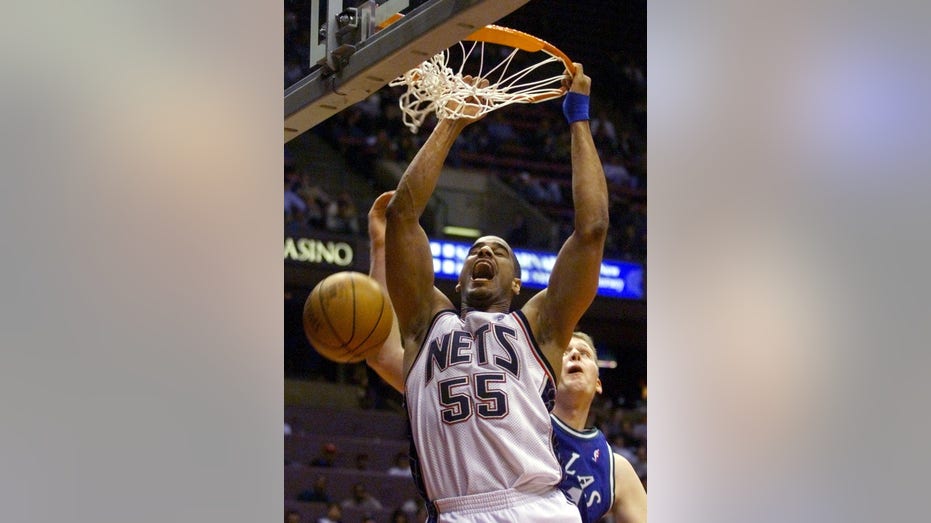 Last year, New York Knicks player Derrick Williams was robbed of $750,000 in jewelry during a night of partying at his home. He, too, was at his apartment when the robbery happened and was unharmed.
In 2010, former NBA player Jayson Williams was robbed at his South Carolina residence while he was away. The robber stole more than $150,000 in sports memorabilia, electronics and jewelry. And, in that same year, NBA player Stephen Jackson was robbed at his gated community in Charlotte, N.C., where his wife was held at gunpoint before being locked in a bathroom (similar to Kardashian) and robbed of multiple items, including jewelry and wallets.
In 2008, former NFL player Steve Smith was also held up at gunpoint and robbed outside of his home, where he lived in a gated community. He, too, was robbed of jewelry, his cell phone and money.
Kennedy says that a majority of stolen jewelry ends up in main jewelry centers in New York, Miami and Los Angeles, who then resell them or ship them to foreign countries for resale abroad.
"Small time criminals may try to pawn stolen diamonds, jewelry or watches at a pawnshop," he adds.
Robert Morris, president of The Rampart Group, an insurance agency in New York, says consumers — famous or not – should get a personal jewelry policy for their jewelry.
"As soon as the customer walks out of the store with their new jewelry, they have no coverage, unless their insurance broker has secured coverage. If they should be robbed or lose their new jewelry because they didn't close the clasp properly, it's the owners' problem and the only way to protect themselves adequately is to secure insurance," Morris tells FOXBusiness.com.
The cost of most jewelry he says ranges from $1.80-$2.20 per hundred (using the carat unit of mass) and if you keep your jewelry in a a bank vault, "the rate can go as low as .20-.30 per hundred."
Kennedy also says that jewelry is usually covered up to very low limits (around $2,500) through homeowner's insurance and that people shouldn't necessarily be fearful of becoming a victim themselves.
"It is not the case that jewelry crime is becoming more prevalent. The increase in news outlets, online and otherwise, and the explosion of social media has often put these dramatic and high-dollar crimes, often against high profile individuals and businesses, front and center."