Kim Kardashian Highest Paid Reality TV Star of 2010: Report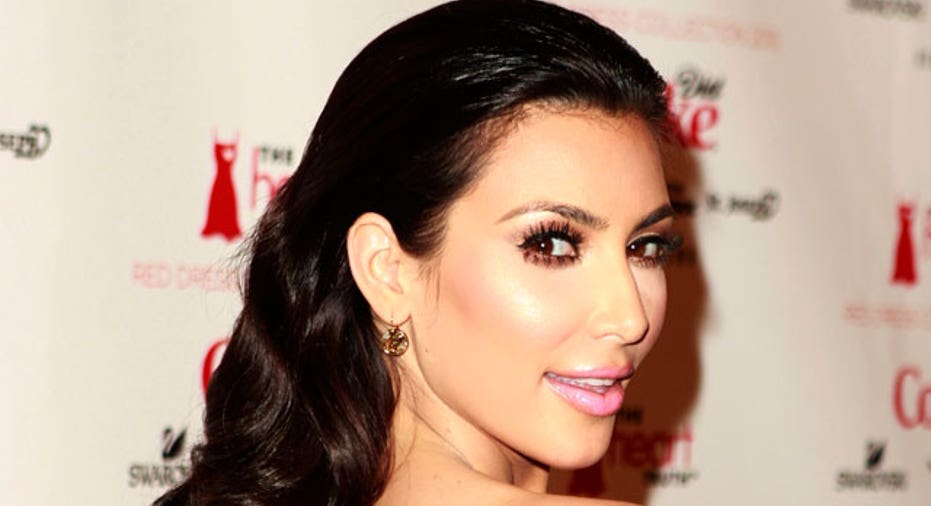 The ubiquitous Kim Kardashian earned the top spot as the highest paid reality TV star in 2010, according to The Daily Beast Tuesday.
The Web site estimates the 30-year-old "Keeping Up with the Kardashians" star raked in $6 million from her TV show along with a slew of endorsement gigs from a cupcake mix to Skechers sneakers to Kotex tampons.
Kardashian sisters Khloe, 26, and Kourtney, 31, joined their sister on the list of the top 10 highest paid reality stars -- landing in the No. 7 and No. 8 spots with $2.5 million each.
"The Hills" actress Lauren Conrad, 24, came in at No. 2 with $5 million in earnings, followed by "Real Housewives of New York' star Bethenny Frankel, 40, with $4 million and "The Hills" sidekick Audrina Patridge, 25, with $3.5 million.
Celebrity mom Kate Gosselin, 35, came in at No. 5 with $3.5 million. She reportedly makes $250,000 per episode for her TLC show "Kate Plus 8." She has also authored four books.
Mike "The Situation" Sorrentino, 28, earned $3 million, the No. 6 spot, for his appearance on the hit MTV show "Jersey Shore," his book deal and sales of his fitness DVDs. Fellow "Jersey Shore" castmate Paul "DJ Pauly D" DelVecchio, 30, came in at No. 9 with $2 million.
Nicole "Snooki" Polizzi, 23, was noticeably absent from the list. She earned an estimated $750,000.