Kim Kardashian Has 10M Twitter Followers, Puts Her in Fifth Place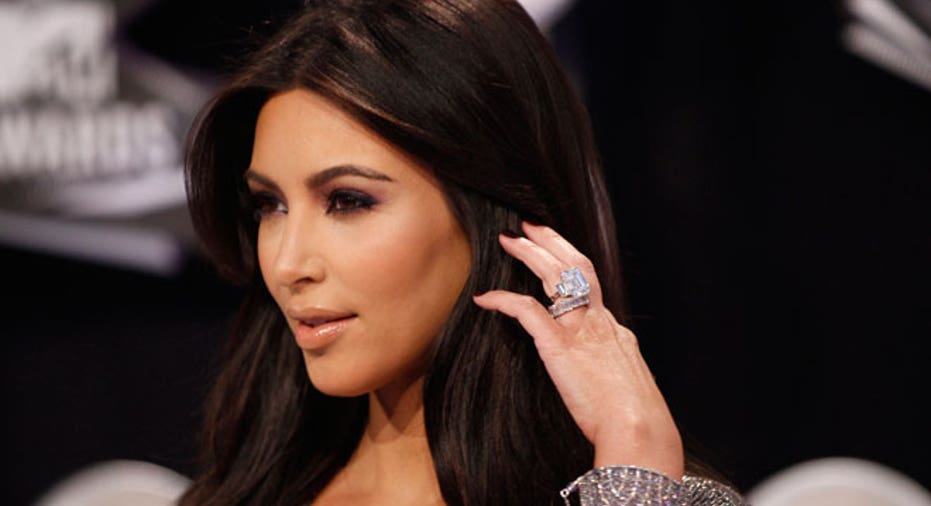 Reality star Kim Kardashian was celebrating Monday after she amassed more than 10 million followers on Twitter.
"I just realized that I hit 10 MILLION FOLLOWERS! Words can't even begin to express the love I feel for all of u!!!" she wrote to her fans on the microblogging website.
The fashionable entrepreneur said she would launch a massive giveaway to faithful Twitter followers as "something fab to show my appreciation!!!!"
Kardashian, 30, is in fifth place on the list of the most followed profiles on Twitter -- mainly filled with top entertainers.
Lady Gaga is in the top spot with 13.8 million followers while heartthrob Justin Bieber follows behind with 12.8 million fans.
President Barack Obama has 10.2 million followers and "Teenage Dream" singer Katy Perry landed in fourth place with 10.1 million followers.