Key Executive Changes Shake Up Microsoft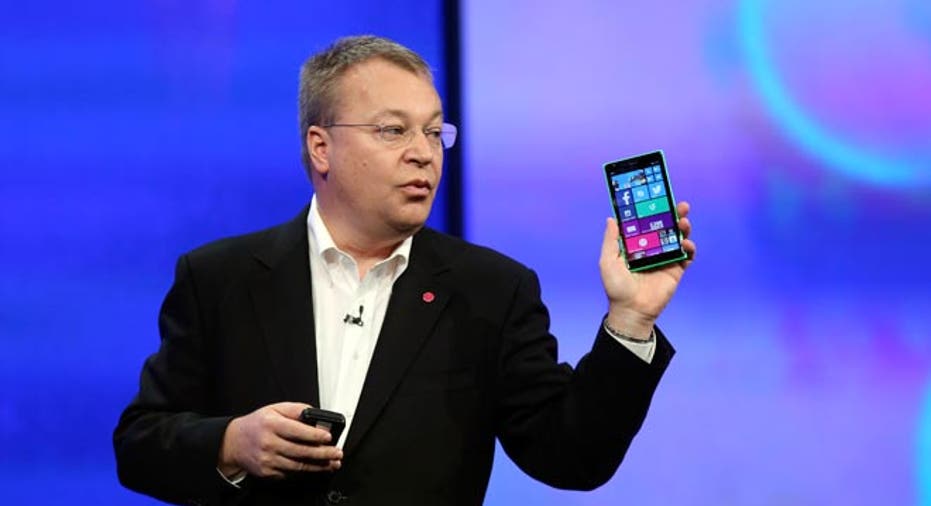 Microsoft Corp. CEO Satya Nadella continues to put his stamp on the company, announcing Wednesday an executive shuffle that involves the departure of former Nokia Corp. chief Stephen Elop.
Mr. Elop was the biggest surprise departure in the executive shuffle. Two other Microsoft executives, Kirill Tatarinov and Eric Rudder, will, like Mr. Elop "leave Microsoft after a designated transition period," the company said in a news release. Separately, Mark Penn, who had served in a senior strategist role, is leaving Microsoft as well.
Mr. Elop's departure is the latest sign Microsoft is hitting the reset button on its struggling smartphone hardware business. The more than $9 billion purchase of Nokia's handset business--a deal struck by Mr. Nadella's predecessor Steve Ballmer in late 2013--was supposed to make Microsoft a relevant player in smartphones.
Microsoft declined to make Mr. Elop available for an interview.
Instead under Mr. Elop's leadership at Microsoft, the company's Windows smartphones lost market share and bled red ink. The company recently said it planned to further cut costs at the smartphone business and other hardware units. Nokia already was targeted for thousands of job cuts in the biggest layoffs in Microsoft's history, announced last year.
Last July, in an email that rankled some with an introduction of "Hello there," Mr. Elop outlined 12,500 Microsoft job cuts and underlined the challenges the unit was facing.
"It is particularly important to recognize that the role of phones within Microsoft is different than it was within Nokia," he wrote. "Our device strategy must reflect Microsoft's strategy and must be accomplished within an appropriate financial envelope. Therefore, we plan to make some changes."
Mr. Elop had been viewed as a potential successor to Mr. Ballmer, and his return to the company was seen as setting the table for him to win respect in Microsoft's board room as directors searched for a new CEO. In February 2014, Mr. Nadella was appointed to the job.
Daniel Ives, an analyst with FBR Capital Markets, said Elop's exit "speaks to Microsoft's view that Nokia and the overall mobile strategy was clearly not heading down the right path."
Microsoft's hardware devices businesses, which Mr. Elop ran, will now be folded into a new division with Microsoft's operating systems group. Terry Myerson, also an executive vice president, will lead the division.