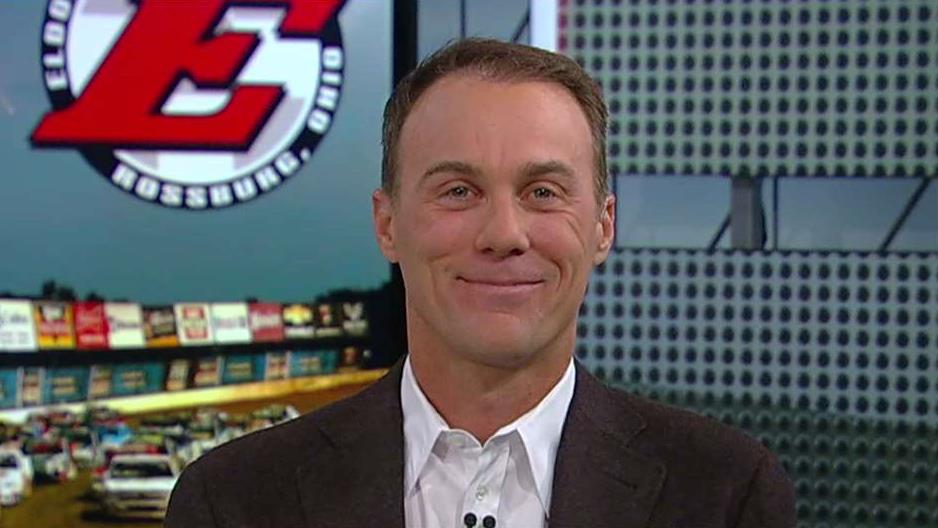 On Wednesday night NASCAR will hold its only dirt race of the season, the Eldora Dirt Derby, part of the NASCAR Camping World Truck Series, at Eldora Speedway in Rossburg, Ohio.
"Wednesday night is a very unique event, just for the fact that, you know, the national series hadn't been on dirt in I don't know, a very long time, but that's really what built our sport, or a part of building our sport into what it is today," former NASCAR Cup Series Champion Kevin Harvick told the FOX Business Network's Dagen McDowell.
Harvick says the race, which will air on the FOX Business Network on Wednesday at 9 p.m. EST, has become an important event for NASCAR.
"Tony Stewart now owns Eldora Speedway and when they brought the trucks there it just brought this excitement to the series and the truck series going on dirt and now it's become one of their marquee events."
Harvick says Stewart is very involved in the track, even getting on a tractor when he needs to.
More from FOXBusiness.com
"He likes to sit on the tractor and make sure that the race track is right and he'll ride around and if it doesn't look right he'll plow it up and the next thing you know it won't be as dusty."
Harvick says Stewart's hands-on approach and excitement over the speedway has made it one of the prime venues to see a race.
"Tony is very passionate about what he does with the race tracks and that bleeds over into the racing and that's really what has kept Eldora Speedway the marquee dirt racing spot that it is."