Keurig Recalling 7M Brewing Machines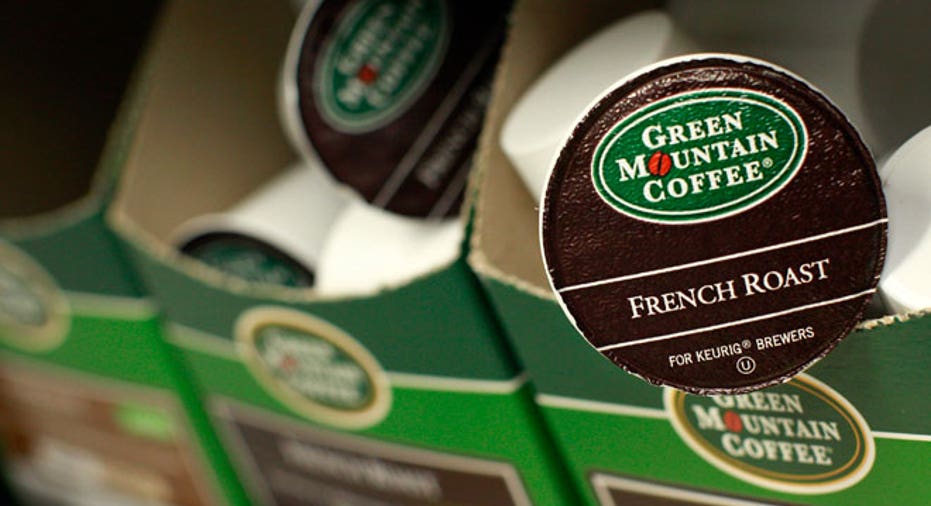 Keurig Green Mountain Inc (NASDAQ:GMCR) said on Tuesday it was recalling about 7.2 million single-serve brewing machines because they could overheat and spray hot liquids on users.
Keurig's shares fell 2.2 percent to $136.77 in afternoon trading. The recall comes as the company tries to roll out new brewers and expand beyond the single-serve coffee business.
"We believe the earnings impact specifically from the recall is unlikely to be material but that it could hurt brand perception, negatively impacting future brewer sales," Mark Astrachan, an analyst at Stifel, Nicolaus & Co, said in a note.
The company said the machines could malfunction especially if used to brew more than two cups in quick succession. The recall affects 6.6 million machines in the United States and 564,000 in Canada.
The affected machines are Keurig Mini Plus brewers made between December 2009 and July 2014 with the model number K10 and serial numbers starting with 31, the company said on its website. (http://bit.ly/1GT8a1G)
Keurig has received about 200 reports of hot liquid escaping from the brewer, including 90 reports of burn related injuries, the U.S. Consumer Product Safety Commission said.
Health Canada said Keurig had recorded 17 incidents of minor burns in Canada. (http://bit.ly/1vjxlmz)
In a November filing, Keurig said it had informed the Commission and Health Canada about a potential issue involving certain Mini Plus brewers.
The company said that after accounting for expected insurance claims, it had recorded a net charge in its fiscal year 2014 of $10 million to remediate the issue.
Keurig spokeswoman Suzanne DuLong said no lawsuits have been filed against the company over injuries associated with the Mini Plus.
Keurig is working to determine how many of the reports in the United States and Canada are related to problems associated with the recall, DuLong said in a statement.
The Keurig Mini Plus is a single-serve brewing machine used to prepare hot beverages. It costs about $100 and is sold through retailers, department stores and Keurig's website.
DuLong said the company "recently identified the issue and took immediate action." The timing of Tuesday's recall was determined by the Consumer Product Safety Commission, she said.
(By Anjali Athavaley; Reporting by Ramkumar Iyer in Bengaluru; Editing by Ted Kerr and David Gregorio)