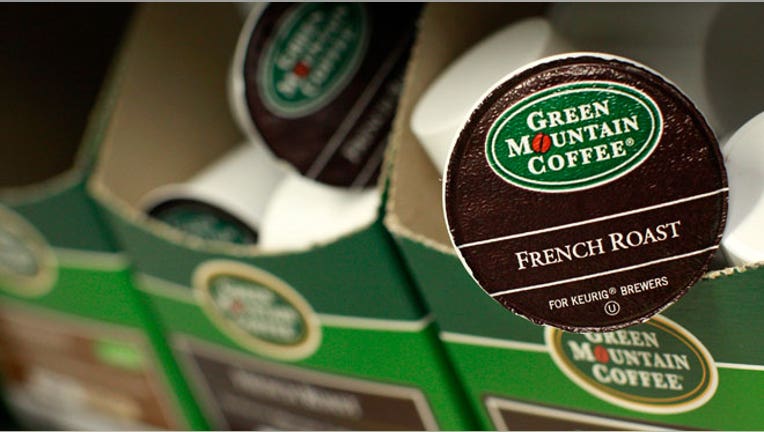 Keurig Green Mountain Inc expanded its deal with Coca-Cola Co to sell the beverage company's Honest Tea pods in its Keurig hot brewing machines in North America.
It will be the first Coca-Cola product to be made available in Keurig's hot brewing system, and follows the purchase by Coca-Cola of a stake in the company in February.
Keurig shares were up 1 percent in early trading.
Two flavors of Honest Tea, Just Green and Just Black's organic iced tea, will be available in K-cups from Thursday on Keurig's website, the companies said in a statement.
Coca-Cola took a 10 percent stake in the company, which it said in May it would raise to 16 percent.
The two companies also planned to develop a cold beverage machine for use at home to make both carbonated and non-carbonated drinks.
The iced tea pods will be brewed hot before the user pours them over ice.