Kentucky Derby Ticket Prices Jump After Triple Crown Year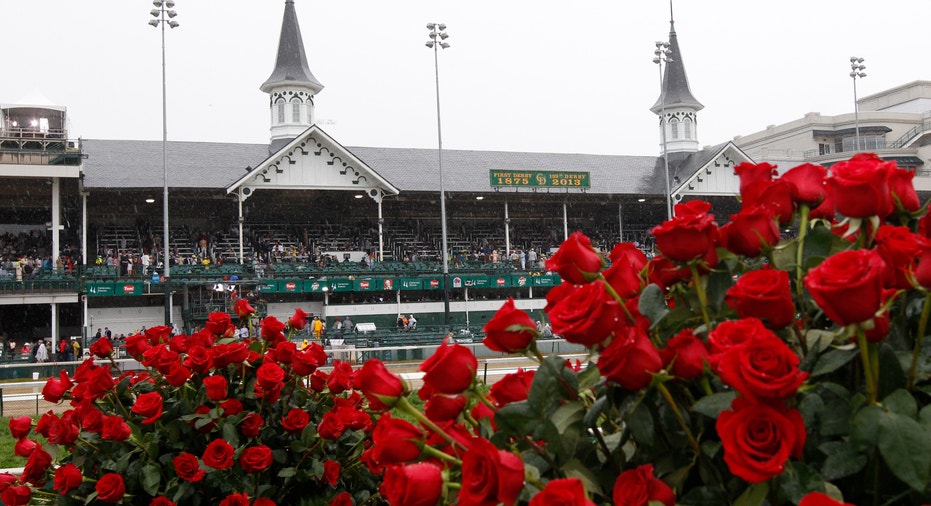 A year after American Pharoah took the Triple Crown, racegoers are spending more bucks to attend the Kentucky Derby this weekend.
Secondary ticket marketplace SeatGeek said Wednesday the average resale price for a ticket to the Run for the Roses is up 2.5% at $571, according to data provided to FOXBusiness.com. Premium seats, which are sold out on the primary market, are going for top-dollar. Prices in the lower and upper levels are up between 2% and 14% compared to 2015.
Interestingly, tickets in the Churchill Downs (NASDAQ:CHDN) grandstand—the seats furthest from the finish line—are showing the highest price jumps. Access to the upper grandstand costs $902 per ticket, up 14% from last year's average resale of $791. The lower grandstand's average ticket price is up 12% at $422.
General admission prices haven't moved much. A SeatGeek spokesperson said asking prices on the secondary market normally remain steady because the general admission area has a large amount of inventory.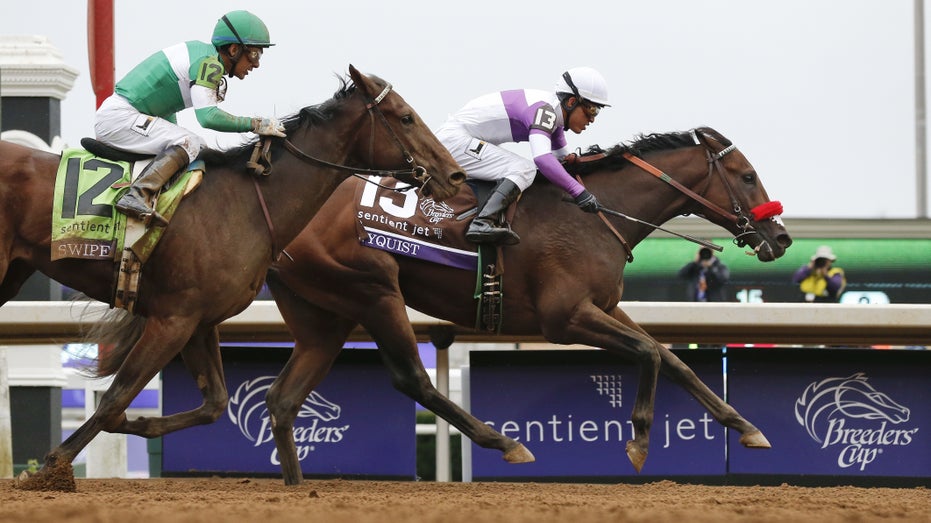 As of Wednesday morning, the cheapest tickets tracked by SeatGeek were $83 apiece for general admission on the infield. The most expensive seat was listed at $3,680 located in the racetrack's Millionaires Row section, which includes access to an indoor dining room.
Last year, a record 170,513 people visited Churchill Downs to watch American Pharoah begin his successful quest for the first Triple Crown since 1978. Kentucky Derby officials expect roughly the same attendance on May 7.
The Kentucky Derby is the first leg of horse racing's Triple Crown. The Preakness and Belmont Stakes take place in the coming weeks. Tickets to the Preakness at Baltimore's Pimlico racetrack on May 21 start at $49 on SeatGeek, while the most expensive ticket is $980. Prices for the Belmont Stakes range from $29 to $1,679.