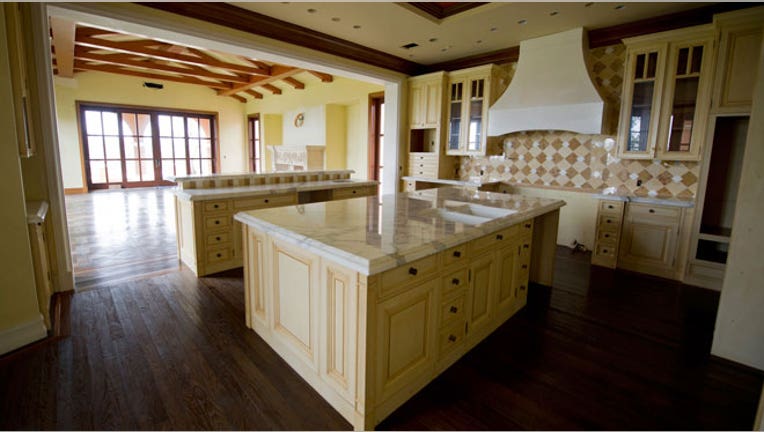 Small Business Spotlight: Kentucky Cutting Boards
Who: Jennifer Adams, @ladybugkentucky
What: Handmade, made-in-America wood cutting boards
When: 2007
Where: Louisville, KY
How: A husband-and-wife team, Bill and Jennifer Adams also run a Louisville-based wood flooring company, called Custom Hardwood Supply. According to Adams, it was after the couple realized how much high-quality wood was going to waste in their manufacturing process, that they decided to put it to use to make cutting, cheese and bread boards out of hickory, cherry and maple wood, with inlaid designs.
When the economy tanked and home construction stalled in 2009, Custom Hardwood Supply slowed down, and the married business partners bulked up their cutting board business. Today, Kentucky Cutting Boards ships its wares to all 50 states, according to Adams, selling boards directly from its website, Amazon.com, and through the high-end flash sale site One Kings Lane.
Quote from the owner: "We sell handcrafted, high-end products, and it's a challenge to get people to understand the cost. It's expensive to pay for labor and other costs – people want it cheap and they want it right now. But there is a customer who understands and wants a quality product."
We're highlighting small businesses from around the country as nominated by you, our readers. If your favorite small business is using Twitter to communicate with customers, let us know about it @fbsmallbiz with the hashtag #mysbc, and it may be featured as an upcoming Small Business Spotlight.