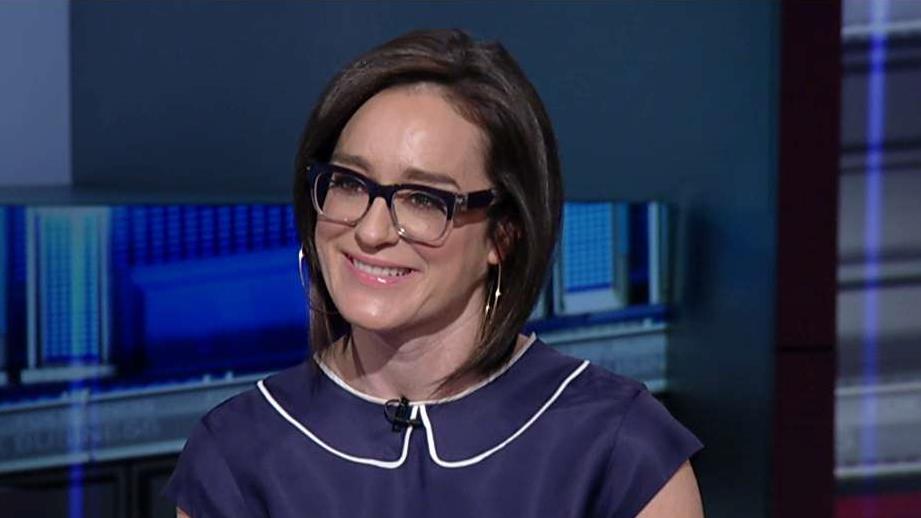 On Tuesday, former President Bill Clinton likened the exchanges among GOP presidential candidates at the last debate to a "rap tune on MTV."
Clinton made the remark during a stop in New York, where he is campaigning for his wife Hillary, who is currently leading the Democratic race for the presidential nomination.
Kennedy, a former MTV VJ and current host of "Kennedy" on the FOX Business Network responded to the former president's comment.
"I feel like he took MTV and culturally appropriated it for his own cause, which was incredibly selfish," she told Neil Cavuto. "MTV doesn't play music anymore. MTV hasn't played rap videos in probably 12 years."
Kennedy says no one can know for sure how the presidential election will turn out.
"I think the one thing this election has shown us is that there's so much unpredictability," she said. "There's no way of knowing in advance how two candidates are going to mesh when they finally meet, especially Hillary Clinton and Donald Trump. They have so many similarities, so much unfavorability, so much baggage."