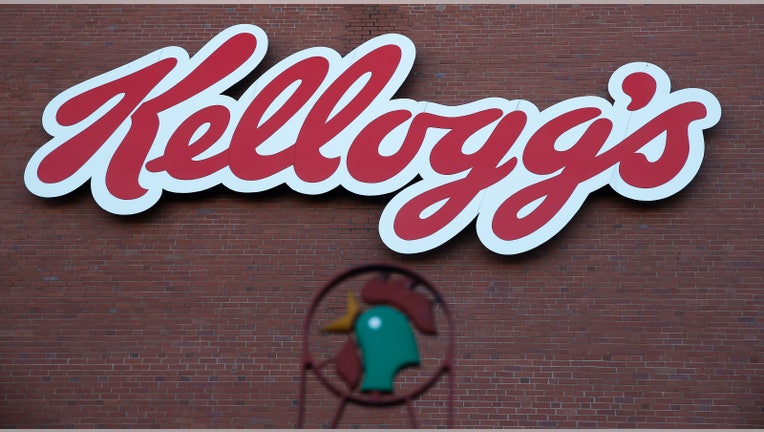 Kellogg Co. is voluntarily recalling about 10,000 cases of Eggo Nutri-Grain Whole Wheat Waffles because of potential listeria contamination, but said it hasn't received any reports of illness.
The recall, which followed routine testing, includes 10-count packages with a UPC of 38000 40370 and date codes of Nov. 21, 2017, or Nov. 22, 2017.
Listeria is a potentially deadly bacteria that generally doesn't cause serious illnesses in healthy people but poses a threat to pregnant women, newborns, older adults and people with weakened immune systems.
This year's listeria-related recalls include a SunOpta Inc. recall of sunflower products, which led to similar moves by makers of items like granola bars that included the SunOpta ingredients. Over all, large recalls have included one by General Mills Inc. due to concerns about possible E. coli contamination.
Write to Josh Beckerman at josh.beckerman@wsj.com