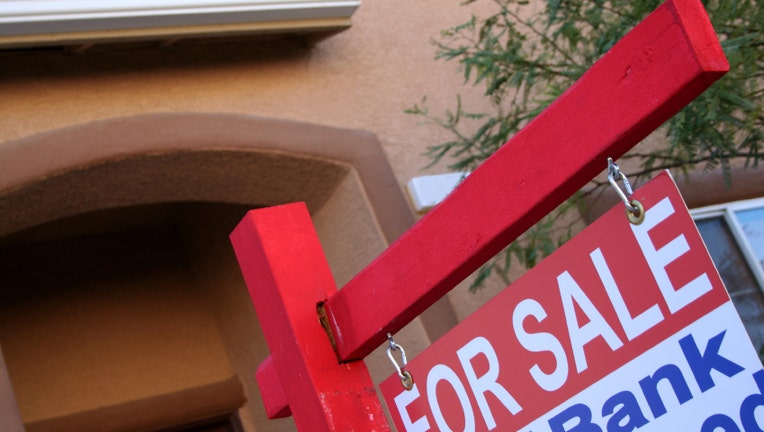 KB Home (NYSE:KBH) disclosed a deeper-than-expected first-quarter loss and an 8% slump in new orders on Friday, triggering a 15% plunge in the homebuilder's shares.
The Los Angeles-based company said it lost $45.8 million, or 59 cents a share, narrowing a year-earlier loss of $114.5 million, or $1.49 a share. Analysts had called for a loss of 24 cents a share.
Revenue soared 29% to $254.6 million, badly trailing the Street's view of $338 million.
The revenue jump reflects a 21% increase in home deliveries to 1,150. The average selling price rose 6% to $219,000 amid strength on the West Coast and Southwest.
However, KB Home said its net orders declined 8% to 1,197 in the first quarter and its backlog of homes soared 30% to 2,203 units worth about $353.6 million. Housing gross margins shrank to 9.7% from 12.6%.
KB Home management sounded a cautiously optimistic tone about the housing market
Wall Street punished KB Home for the gloomy results, sending its stock plunging 15.93% to $9.45 ahead of the open. The results were especially disappointing given that the company's stock had surged almost 70% on the year as of Thursday's close.
"Reflecting the improving trends in the economy, including recent job growth and higher consumer confidence, we are seeing signs that the overall housing market is stabilizing and beginning to recover," CEO Jeffrey Mezger said in a statement. "The pace of the recovery is uneven, however, with certain local markets showing greater strength and more normalized activity than other areas where a rebound will take longer to manifest."