KaloBios Removes Shkreli as CEO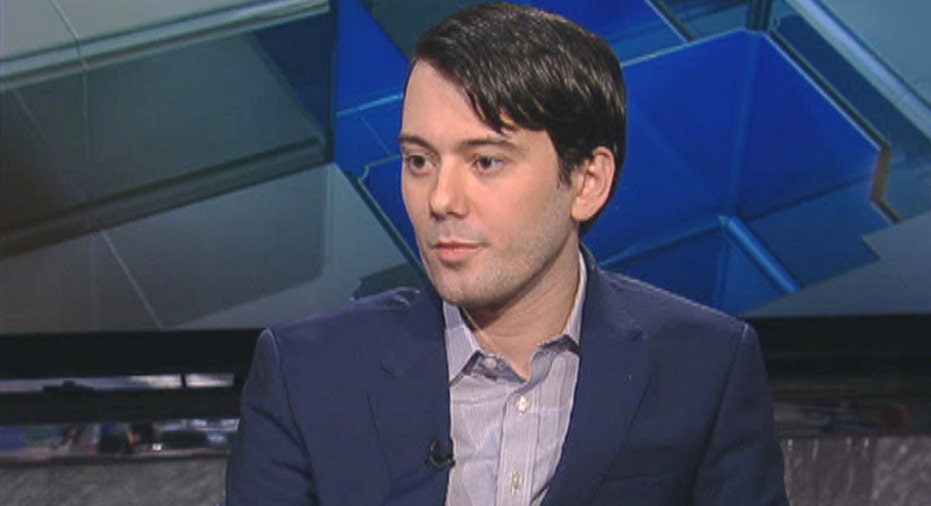 Drugmaker KaloBios Pharmaceuticals said it removed Martin Shkreli as chief executive on Dec. 17, the day he was arrested on charges of a securities fraud.
Shkreli, who stepped down as CEO of private drugmaker Turing Pharmaceuticals, also resigned from KaloBios' board of directors.
Shkreli was arrested for engaging in what U.S. prosecutors said was a Ponzi-like scheme at his former hedge fund and a pharmaceutical company he previously headed.
The boyish pharmaceuticals entrepreneur was released on a $5 million bond on Thursday.
Shkreli lost control of his Twitter account to hackers on Sunday, hours after he took to the microblogging service to plead his innocence, said his spokesman, Craig Stevens.
KaloBios, which was planning to wind down, named Shkreli as its CEO on Nov. 20, after Shkreli and a consortium of investors bought about 70 percent of the company's shares.
The drug developer said on Monday that Tony Chase, who was appointed to the company's board along with Shkreli, had also resigned.
Trading in KaloBios shares was halted on Monday for the third straight session.
(Reporting by Vidya L Nathan in Bengaluru; Editing by Saumyadeb Chakrabarty and Kirti Pandey)