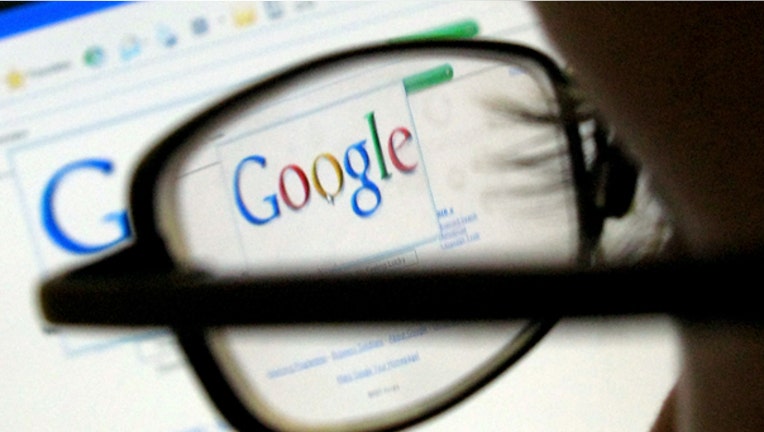 Google (NASDAQ:GOOG) earned a victory Wednesday over tech rival Oracle (NASDAQ:ORCL) in an ongoing federal trial in which the search-engine giant is accused of stealing the software maker's smart phone technology.
A jury found that Google's Android technology for smart phones and tablets does not infringe on Oracle's patents for its Java software.
"Today's jury verdict that Android does not infringe Oracle's patents was a victory not just for Google but the entire Android ecosystem," a Google spokesman said in a statement.
In a federal patent infringement suit filed in 2010, Oracle accused Google of infringing on patents and copyrights that protect Oracle's Java technology.
The trial has been divided into three stages. Wednesday's verdict closed the second stage. An earlier mixed verdict by the same jury found that Google had infringed on a small portion of Java code protected by copyright. The third portion of the trial will determine what if any damages Google faces for infringing on Oracle's copyrights.
Oracle has said in the past it will seek $1 billion in damages.
Oracle did not immediately respond to a request for comment Wednesday.
Competition between tech companies for customers in the highly profitable smart phone sector has led to a spate of lawsuits alleging that competitors are stealing one another's technology and intellectual property.
Google's Android smart phone has been phenomenally successful and Google has suggested the Oracle lawsuit is meant to cut into Android's marketshare.
Android is provided for free to smartphone makers and it's now the most popular smartphone software platform in the world.