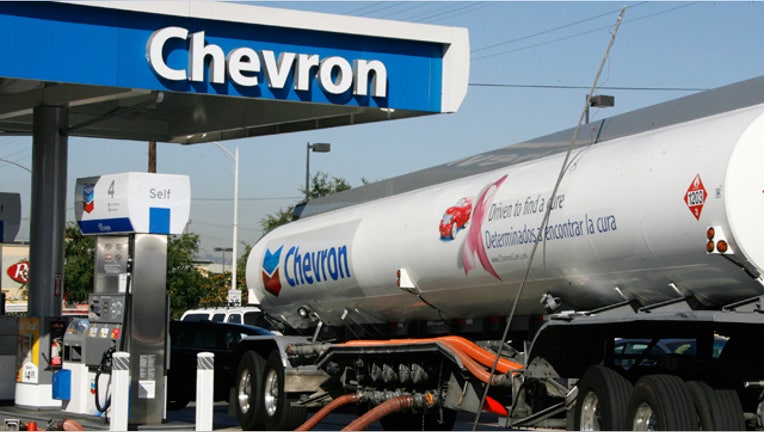 The price at the pump has quickly accelerated after the Independence Day holiday weekend, and oil's rise coupled with summer demand has U.S. drivers bracing for even higher prices.
According to AAA, Monday's national average price for a gallon of regular gasoline reflects a 20-cent jump in just the last two weeks.
Gas prices were on the decline for nearly three weeks leading up to July 4. But the auto and travel group warned that the national average was expected to head back up since prices traditionally rise as summer demand picks up.
In addition, crude oil prices have soared amid unrest in Egypt and lower inventory levels.
The gap between Nymex WTI and Brent crude has largely been erased, with Nymex WTI trading above Brent last week for the first time in nearly three years.
With pipeline infrastructure lagging behind the surge in U.S. production, oil inventories built up at a storage depot in Cushing, Oklahoma, where WTI is priced. The light, sweet crude is now moving to Gulf Coast refineries at a faster clip, thanks to the gradual addition of pipeline capacity and more railroad routes.
On Monday afternoon, Nymex WTI was trading at $107.10, down 95 cents.
Brent crude oil, an international benchmark that is more exposed to Middle East geopolitics compared to Nymex WTI crude, was trading at $108.15.
As of Monday, the average price for a gallon of gas is $3.67, AAA said. The all-time daily high of $4.11 a gallon was recorded on July 17, 2008.
AAA has also warned that hurricanes on the U.S. Gulf Coast or other unexpected refinery disruptions could further add to price increases.