Judge Set to Rule on Settlement Over BofA Overdraft Fees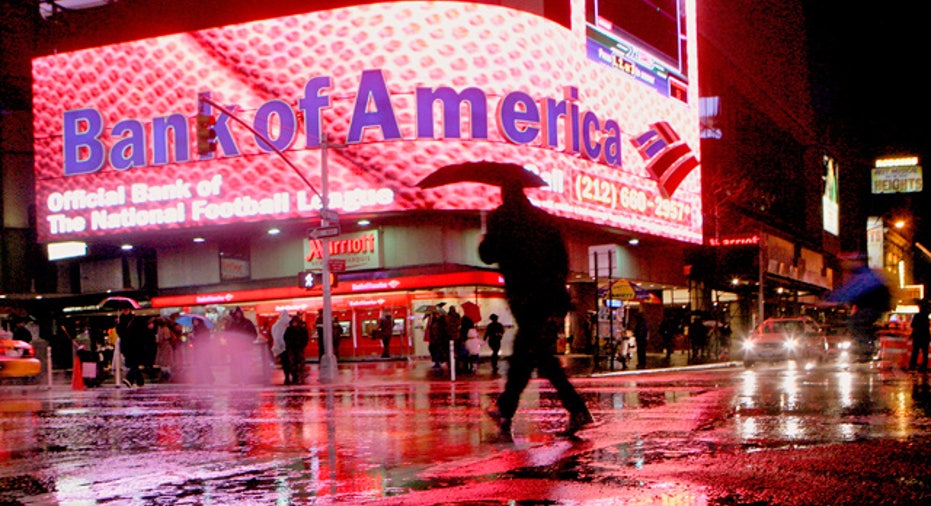 A federal judge is debating whether to finalize a $410 million settlement alleging Bank of America (NYSE:BAC) charged excessive overdraft fees, according to a report by the Associated Press.
The class-action lawsuit alleges the Charlotte, N.C.-based bank processed its debit card and check payments in a way that triggered more overdrafts, which led to hefty fees for many customers.
A hearing set for Monday will consider any objections or other issues related to the deal, which was reached with the bank in May, according to the report.
An estimated 13 million customers that held BofA debit cards from January 2001 to May 2011 may be eligible to receive a payment from the settlement, which the banking giant has agreed to while still insisting its overdraft system worked properly.
The lawsuit comes as major U.S. banks have come under intense scrutiny for lifting fees in an effort to raise revenue and minimize costs while adapting to tighter regulations. In fact, just last week, BofA decided to squash plans to charge customers a $5 monthly fee for using debit cards for payments amid immense customer backlash.