Judge OKs J.P. Morgan $100M Credit Card Settlement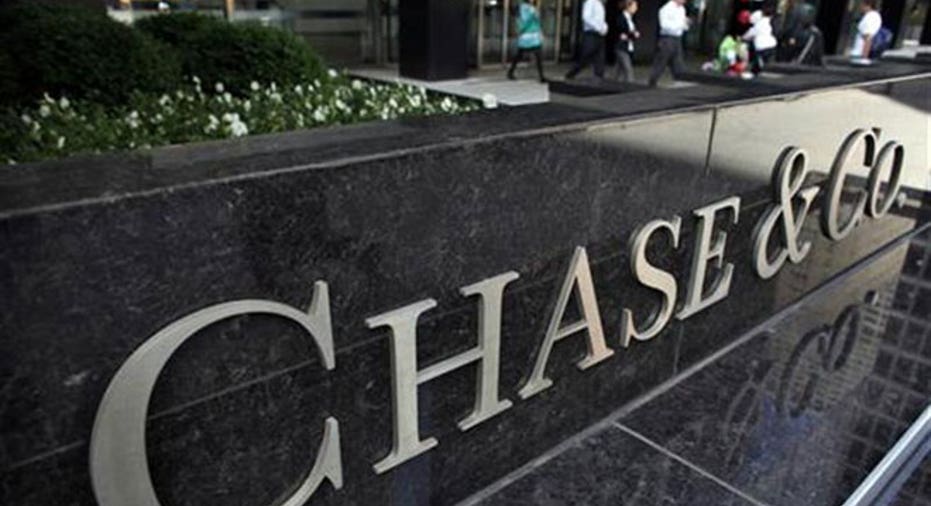 JPMorgan Chase & Co (NYSE:JPM) won a federal judge's preliminary approval of a $100 million class-action settlement with credit card customers who accused the largest U.S. bank of improperly trying to generate higher fees by boosting their minimum payments.
The settlement resolves claims over Chase's decision in late 2008 and 2009 to boost minimum monthly payments for thousands of cardholders, including people who transferred balances from other lenders, to 5% of account balances from 2%.
Cardholders alleged that New York-based JPMorgan boosted minimum payments to force them to either accept higher rates to preserve a lower payment requirement, or to make more latepayments that would trigger new fees or penalty interest rates.
U.S. District Judge Maxine Chesney in San Francisco on Thursday granted preliminary approval to the settlement as fair, reasonable and adequate. A hearing at which she would consider final approval was scheduled for Nov. 16.
According to court papers, lawyers for the cardholders will seek as much as $25 million of the settlement fund for legal fees, plus about $1.5 million to cover litigation costs.
The case is In re: Chase Bank USA NA ``Check Loan'' Contract Litigation, U.S. District Court, Northern District of California, No. 09-md-02032.