Judge Dismisses Challenge to NYC's E-Hailing Cab Program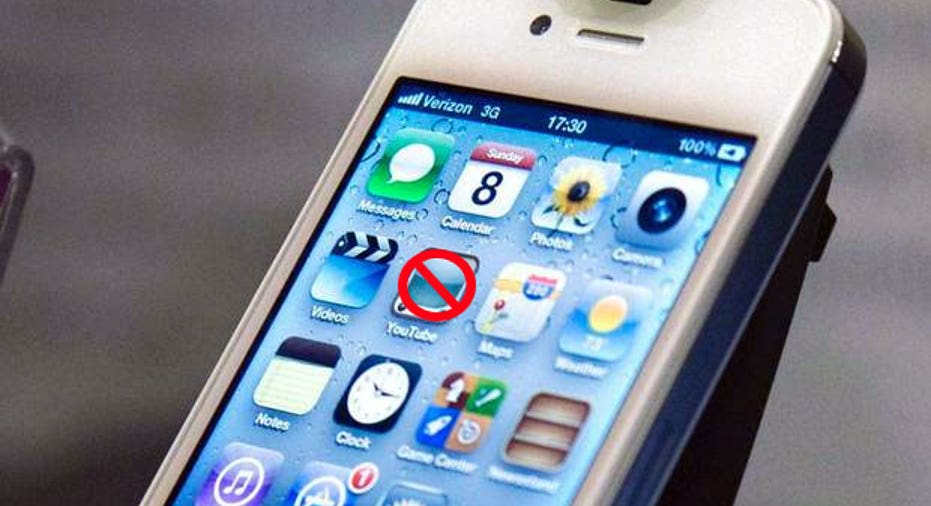 On Wednesday, a judge dismissed a challenge by Manhatten-based livery car groups to New York City's e-hail app program which aims to automate the taxi hailing process.
E-hailing apps for yellow cabs in NYC will now be allowed to run for a 12-month test period, according to an announcement by Taxi & Limousine Commissioner David Yasskey and NYC Corporation counsel Michael A. Cardozo.
The move is being cheered by some app makers that specialize in the vehicle alert-system technology.
"Ever since our initial launch of Uber for New York CIty yellow cabs in September, we've been saying that you can't stop progress when the people want it enough," says Uber CEO Travis Kalanick, whose company plans to participate in the pilot. Uber already allows users to order black cars through its smartphone app.
A spokesman for the company says UberTAXI, which enables e-hailing of yellow cabs through the same app, will launch "soon."
In addition to Uber, GetTaxi, which is already up and running in London, Moscow and Tel Aviv, says it plans to create an e-hailing app. However, GetTaxi USA CEO Jing Wang Herman notes the company will also be launching a so-called G-Car service, which will be an independent fleet of cars that passengers will be able to order on their cell phones.
How the Program Will Affect Livery Cars Iqbal Ali, the president of Intabaro, one of the livery services trying to block the e-hailing launch, says the decision to allow e-hailing of yellow cabs will destroy his business.
"The TLC has taken this opportunity from us – it's going to damage us a lot. This will be the end for the black car industry, which has more than 10,000 cars in the city," says Ali.
Randy Mastro, a lawyer for New York's Black Car Assistance Corporation, says he is contemplating an appeal of the decision.
"The fundamental grounds are that the TLC has no legal authority under local law to impose this program, whether as a pilot or otherwise. There are specific local laws … that are being violated in this instance," says Mastro.
He says the decision means "a sea [of] change for the industry."
But not all livery company owners are worried about the e-hailing program.
Russell Figaredo, the president of ABC NYC Limousine, says his clientele will likely not want to hail a yellow cab instead of a black car.
"Will teenagers in tuxedos and gowns on the corner operate an app to get to the prom?
Personally, I'm not worried," says Figaredo, noting that his customers who use town cars daily to go to "lunch or the theater" will also not be interested in hailing yellow cabs.
"The public will do what they want to do, and companies will just have to adjust," says Figaredo.