JPM's Dimon Thankful for Budget Deal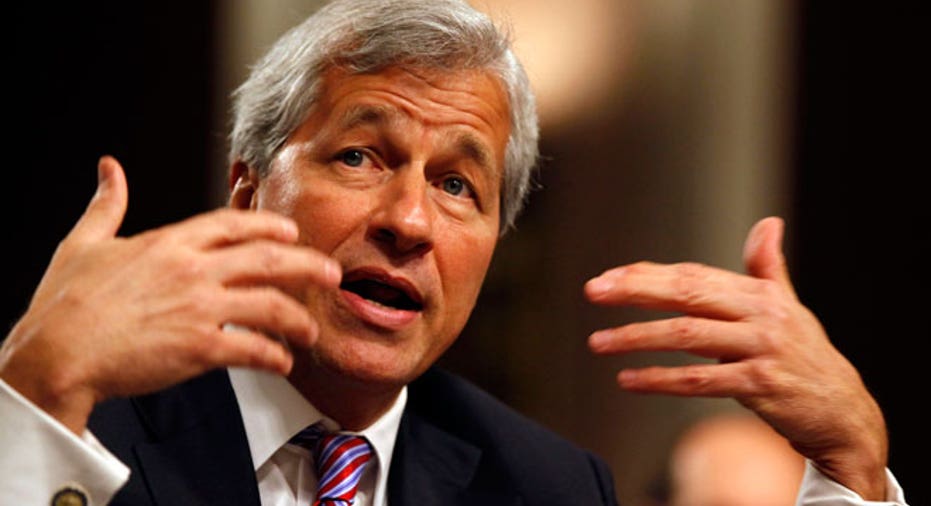 JPMorgan Chase & Co (NYSE:JPM) CEO Jamie Dimon said on Wednesday he was thankful congressional leaders had reached a budget deal and was "less worried" about the impact of an eventual scaling back of the Federal Reserve's market-friendly stimulus measures.
The agreement on the federal budget was good for business confidence, Dimon said at an investor conference in New York, adding he would send thank-you notes to congressional leaders.
Business demand for loans should rise to more normal levels as confidence rises, and demand for investment banking services in 2014 would be stronger than many people expect, he said. Higher interest rates that would come with a Fed tapering would be good for the bank, he said.
Touching on a wide range of topics, Dimon described public attention to investigations of the bank by regulators and law enforcers as "really, really painful."
JPMorgan, the biggest U.S. bank by assets, recently reached a $13 billion settlement of a range of government claims over bad mortgage securities, and struck another deal with regulators to pay about $1 billion for its "London Whale" derivatives trading debacle.