JPM's Dimon: 'No Evidence of Cancer'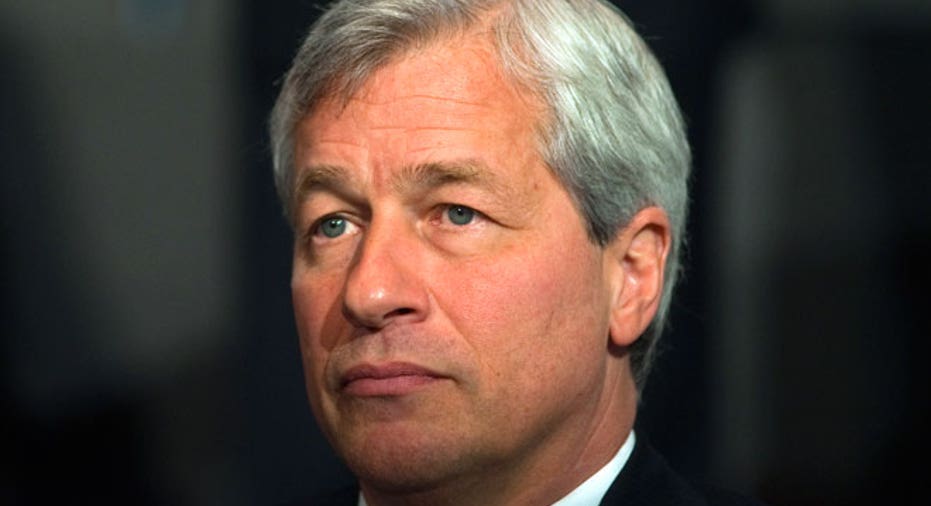 JPMorgan Chase & Co (NYSE:JPM) Chief Executive Jamie Dimon said medical tests showed "no evidence of cancer in my body," according to an internal memo seen by Reuters.
Shares of the biggest U.S. bank by assets rose as much as 2.7 percent to a 14-year high of $63.06 in late morning trading.
JPMorgan said in July that Dimon, 58, had been diagnosed with throat cancer, but the ailment was curable.
Dimon said on Friday his treatment ended a few months ago, although his health would be monitored for several years.
He said he was following the advice he gives others - "take care of your health first."
JPMorgan's shares were up 2.4 percent at $62.85 on the New York Stock Exchange.
(Reporting by Tanya Agrawal in Bengaluru; Editing by Kirti Pandey)