JPMorgan's Jones Jumps to BlackRock as Stock Investment Chief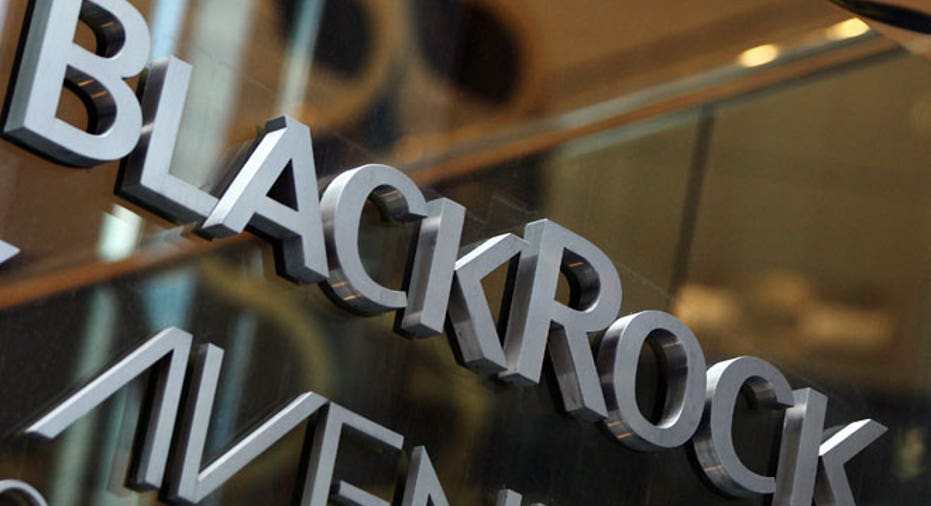 JPMorgan Chase's (NYSE:JPM) Christopher Jones is reportedly leaving the Wall Street giant to become BlackRock's (NYSE:BLK) chief investment officer for equities in the Americas.
The hiring gives Jones considerable clout as one of the chief stock pickers at the world's largest money manager, which oversees some $4.3 trillion in assets.
According to Bloomberg News, Jones is joining BlackRock in a few months and replaces Chris Leavy, who went on medical leave in June 2013 and won't return to the company this year.
Jones had been serving as chief investment officer of U.S. growth and small-cap equities at JPMorgan Asset Management. At BlackRock, he has also been named as global co-head of  fundamental equity next to Nigel Bolton, the news service reported.
"We have a great opportunity to take market share in many areas of the actively managed  business over the next few years," Quintin Price, BlackRock's global head of active strategies, said in a memo, according to Bloomberg. "I am sure Chris Jones's arrival will help us maximize our impact."
Neither BlackRock nor JPMorgan responded to requests for comment on the news.
The hiring comes just as the bull market on Wall Street celebrates its fifth birthday by flirting with all-time highs.
Shares of New York-based BlackRock ticked up 1.09% to $298.94 Monday afternoon, while  JPMorgan gained 0.83% to $57.27.