JPMorgan says demand for Reserve card 'strong, but tapering'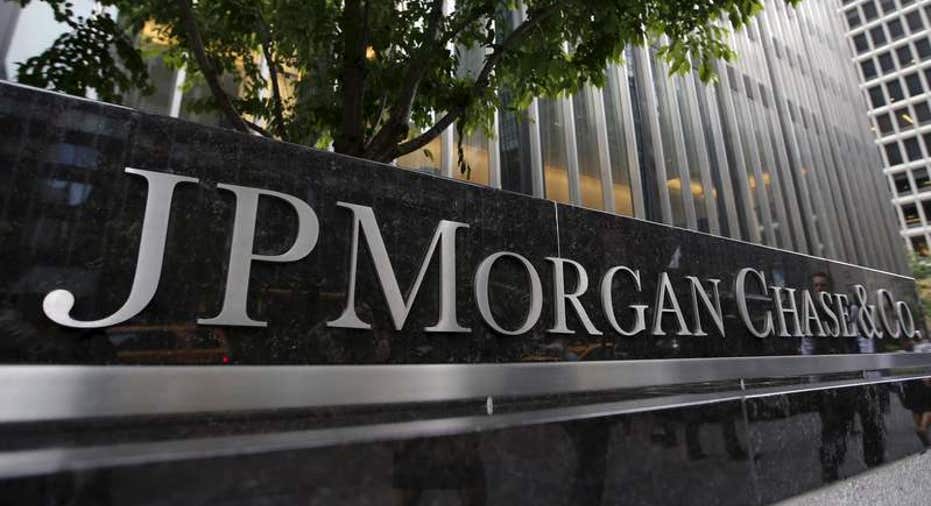 JPMorgan Chase & Co said that demand for its high-fee, high-rewards Sapphire Reserve credit card is "strong, but tapering" and that the cost of opening new card accounts could hurt fourth-quarter revenue by as much $200 million.
JPMorgan made the disclosures in a quarterly filing on Tuesday after the stock market close.
The Reserve card, which carries a $450 annual fee but offers more than $1,300 in credits and give-backs on new accounts, has been surprisingly popular and escalated competition between card issuers for customers.
(Reporting by David Henry in New York)