JPMorgan Reveals Significant Trading Loss; Shares Plummet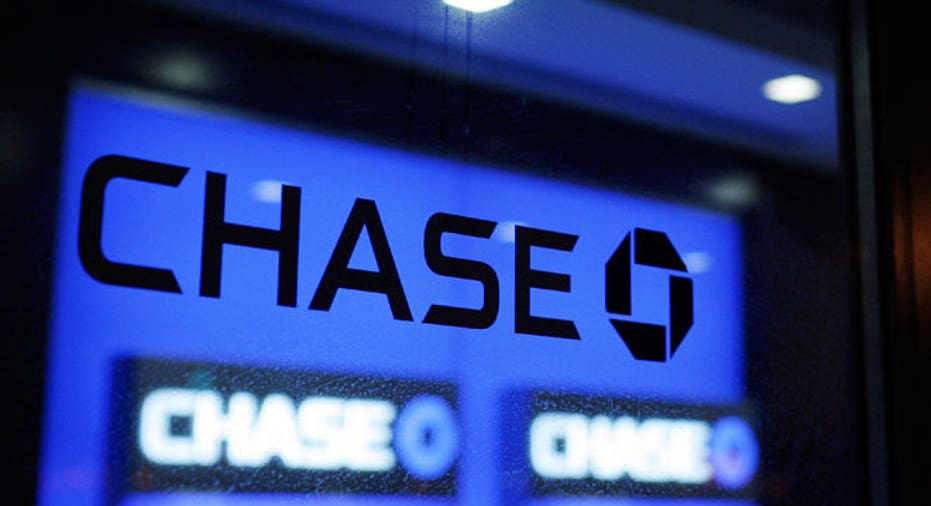 JPMorgan Chase (NYSE:JPM) revealed late Thursday that one of its units took a significant trading loss as a result of soured bets, sending shares plummeting in post-market trading.
Chief Executive Officer Jamie Dimon said in a hastily scheduled conference call after the close of trading that the company had sustained some $2 billion in trading losses in its synthetic credit portfolio in the past six weeks. The portfolio proved to be "riskier, more volatile and less effective as an economic hedge" than the bank initially believed, according to a regulatory filing.
Dimon said the trade, which came from its Chief Investment Office, was "flawed, complex, and poorly reviewed," according to Dow Jones Newswires. He went on to say that the mistake was "egregious."
The Corporate/Private Equity group that the CIO office resides in is now expected to lose the biggest U.S. bank by assets $800 million in the second quarter, up from a previous estimate of $200 million. Dimon warned that the situation can get worse as a result of market volatility.
Generally, that office helps to hedge risks and manage the bank's enormous balance sheet. Dimon said the trades did not violate the Volcker rule that regulates proprietary trading at banks. The Federal Reserve and the Securities and Exchange Commission both declined to comment on the matter.
JPMorgan's stock fell 5.5% in after-hours trading on the news. Other big banks, including Bank of America (NYSE:BAC), Citigroup (NYSE:C) and Wells Fargo (NYSE:WFC) saw their shares drop 2%. Dow futures were signaling a loss of 85 points for the blue-chip average.
Peter Barnes contributed reporting from Washington, D.C.