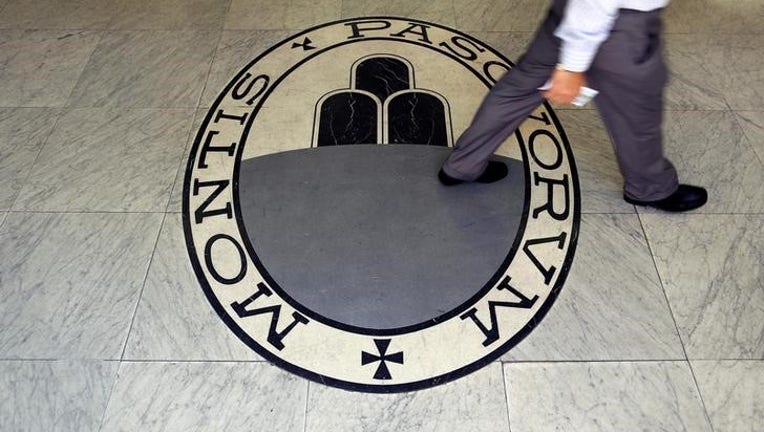 Mediobanca, JP Morgan and Citi are arranging a bridge loan needed for a 28 billion euro ($31 billion) bad loan sale which is part of an emergency rescue plan at Monte dei Paschi di Siena , the chief executive of Quaestio Asset Management said.
Quaestio runs Atlante, the bank rescue fund that has agreed to buy the so-called mezzanine tranche in Monte dei Paschi's bad loan securitization -- a transaction in which loans are repackaged as debt securities.
The senior tranche in the deal will be initially financed by a bridge loan until the notes - which carry a state guarantee that takes some time to arrange - are sold to investors. The loan will allow the securitization vehicle to buy the loans from Monte dei Paschi before that.
"Mediobanca, JPMorgan and Citi are arranging the bridge loan," Quaestio CEO Paolo Petrignani told reporters on the sidelines of Banca Ifis' annual NPL conference in Venice.
(Reporting by Valentina Za; editing by Francesca Landini)