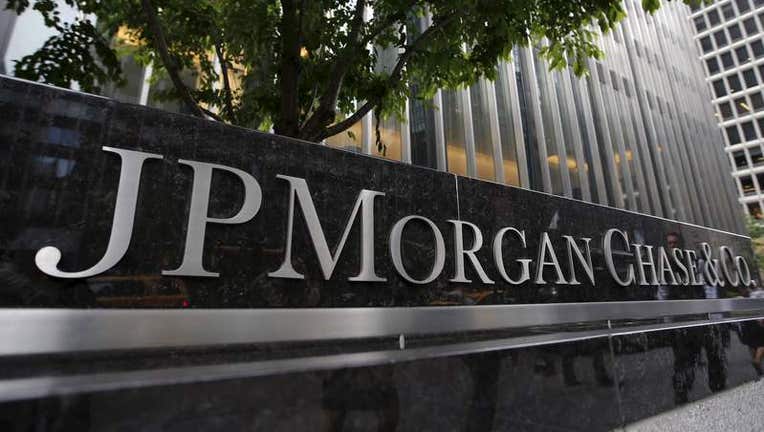 JPMorgan Chase & Co is in talks to sell out of a Chinese securities joint venture with First Capital Securities Co Ltd <002797.SZ> in what would a high-profile departure by a Western bank from China's securities segment. 002797.SZ>
Global investment banks like JPMorgan often hold only minority stakes in such ventures and the resulting lack of control has been a source of frustration at a time when competition from domestic rivals is becoming increasingly acute.
Almost all leading investment banks, including Goldman Sachs Group Inc , UBS Group AG , Morgan Stanley , Deutsche Bank AG and Credit Suisse Group AG have securities joint ventures with local firms in China.
Shenzhen-listed broker First Capital in a stock exchange filing said it is in talks to buy JPMorgan's 33 percent of JP Morgan First Capital Securities Co. It said no transaction has been finalised and that any purchase remains uncertain.
JPMorgan confirmed the content of the filing.
"China is a key market for the firm globally and for many of our clients outside China. J.P. Morgan believes in the long term prospects of China and remains fully committed to our China franchise," the U.S. bank said in an emailed statement.
China's securities regulator approved the establishment of JPMorgan First Capital Securities Co at the end of 2010. The venture is headquartered in Beijing and offers services such as stock and bond underwriting and merger advisory.
The venture posted net profit of 52 million yuan ($7.72 million) in the first half of this year, compared with a loss of 23 million yuan in the same period a year earlier, according to information First Capital filed at the stock exchange.
(Reporting by Julie Zhu and Sumeet Chatterjee; Editing by Lisa Jucca and Christopher Cushing)