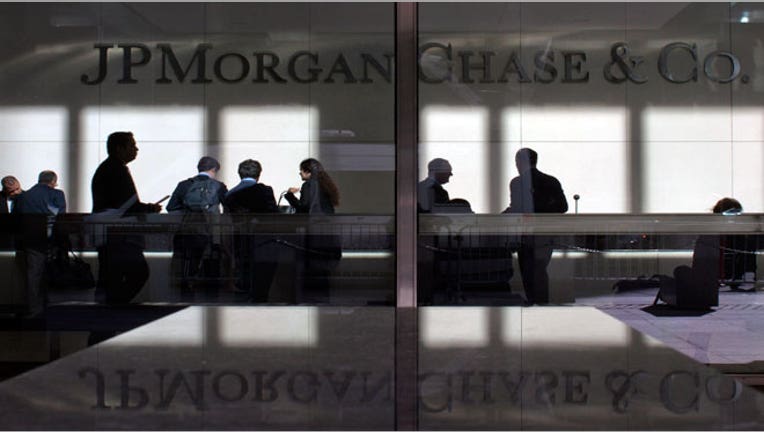 JPMorgan (NYSE:JPM) poached experienced tech executive Dana Deasy from BP (NYSE:BP) on Tuesday, ending a months-long search for a permanent CIO after Guy Chiarello stepped down in May.
The new chief information officer comes from the oil giant where he oversaw the $400 billion company's global informational technology, procurement and real estate operations.
He's had a lengthy career in information technology, having previously served as CIO for General Motors (NYSE:GM) North America, Tyco (NYSE:TYC) and Siemens (NYSE:SI) Corporate Americas.
"Technology fuels almost every aspect of our company and is core to the value proposition we offer our customers, clients and communities," Paul Compton, JPMorgan Chief Administrative Officer, said in a statement. "Dana Deasy is an extraordinarily talented executive with outstanding experience."
The move is effective in December.
After serving the nation's biggest bank for more than five years, Chiarello stepped down from the role of CIO earlier this year to pursue new opportunities outside of the firm.
Mike Ashworth, the 27-year JPMorgan veteran who served as interim CIO over the last several months, has been named Deputy CIO and chief information officer for the bank's leading consumer and community banking business.