JPMorgan, Dimon Must Face London Whale Suits: Report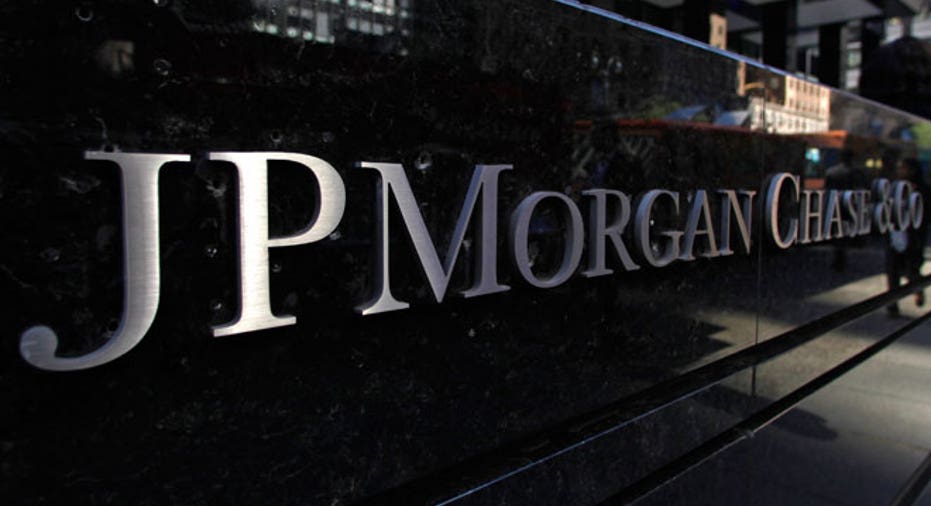 A judge ruled Monday that JPMorgan Chase (NYSE:JPM) must face a lawsuit filed by shareholders who have accused the banking giant of concealing risks related to massive losses in 2012 on its London trading desk.
JPMorgan suffered at least $6.2 billion in losses when trades by the head of its London trading desk, Bruno Iksil, who came to be known as the London Whale, went awry.
Reuters reported that U.S. District Judge George Daniels in Manhattan said shareholders adequately alleged that JPMorgan, Chief Executive Jamie Dimon and former Chief Financial Officer Douglas Braunstein misled them about the bank's ability to manage risk before the losses surfaced.
Daniels also dismissed related claims against three other JPMorgan officials: Ina Drew, who led the CIO; Mike Cavanagh, who preceded Braunstein as CFO; and Barry Zubrow, who had been the bank's chief risk officer.
The judge also dismissed a separate shareholder lawsuit against JPMorgan directors over the London Whale losses, and a lawsuit by JPMorgan employees who held the bank's stock in their retirement accounts.
JPMorgan didn't immediately respond to a request for comment.