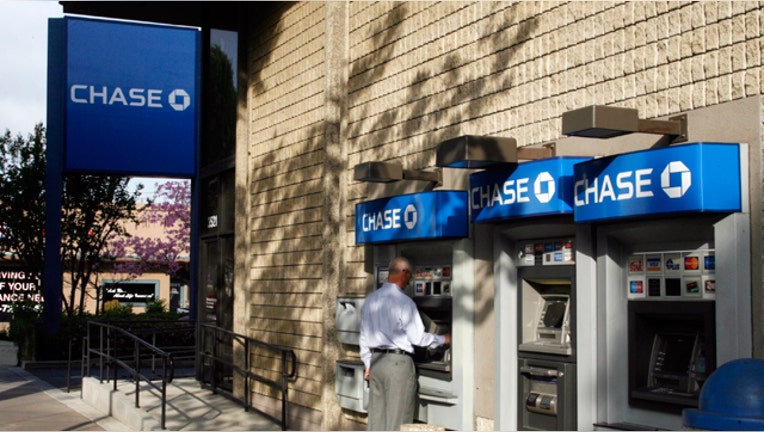 JPMorgan Chase & Co (NYSE:JPM) plans to sell or wind down its business of issuing prepaid cards for corporate payrolls and government tax refunds and benefits, the company said on Thursday.
The product, which has been offered with cash and treasury services to companies and governments, had become a headache of risks in operations and regulations, according to a person familiar with the matter who was not authorized to speak publicly.
Last month JPMorgan warned some 465,000 holders of the cards that their personal data may have been accessed by computer hackers who attacked its network in July.
Government regulators are focusing on whether corporate payroll programs that use the cards have sufficient safeguards against burdening employees with fees.
For the past year the company has been moving to simplify its operations after its risk controls and guards against money laundering were found deficient by regulators.
According to JPMorgan's statement, the bank "will explore a full range of options for its prepaid card business, including a sale." In the meantime, it will continue to support current clients and cardholders. The decision does not affect Chase customers holding credit, debit or prepaid "Liquid" cards, the company said.