JPMorgan CEO Dimon Says He Has 'Curable' Throat Cancer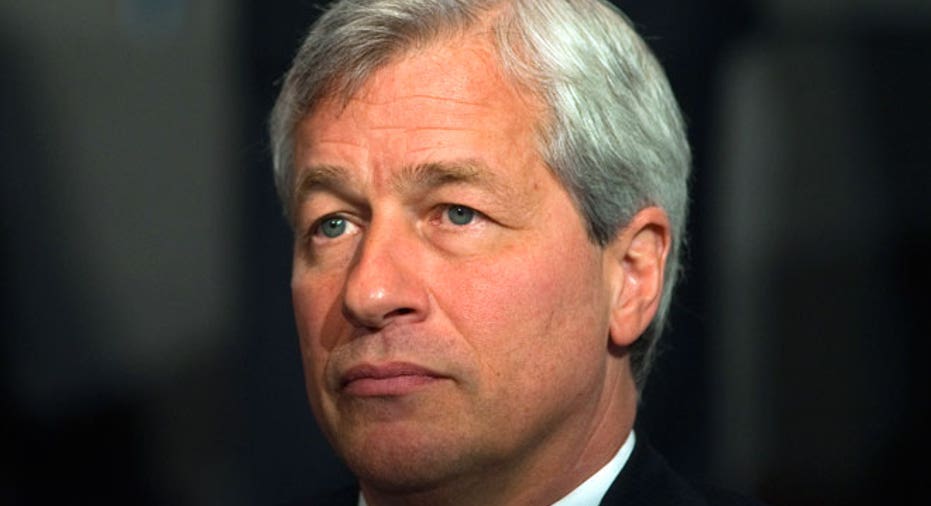 JPMorgan Chase (NYSE:JPM) CEO Jamie Dimon announced on Tuesday that he has 'curable' throat cancer.
In a message to employees and shareholders, Dimon said he would begin radiation and chemotherapy soon, and that the treatment would take about eight weeks. He said the cancer had been caught quickly and that there was no evidence of it having spread.
Dimon said he had notified the JPMorgan board and that while he would not be able to travel much during treatment, that he had been "advised that I will be able to continue to be actively involved in our business."
He will be undergoing treatment at Memorial Sloan Kettering Hospital. Dimon thanked his colleagues for their support and said he would be keeping them updated on his health, but that he was currently feeling "very good."
"We have outstanding leaders across our businesses and functions," Dimon said. "So our company will move forward together with confidence."