JPMorgan Avoids Showdown Over Splitting CEO, Chair Roles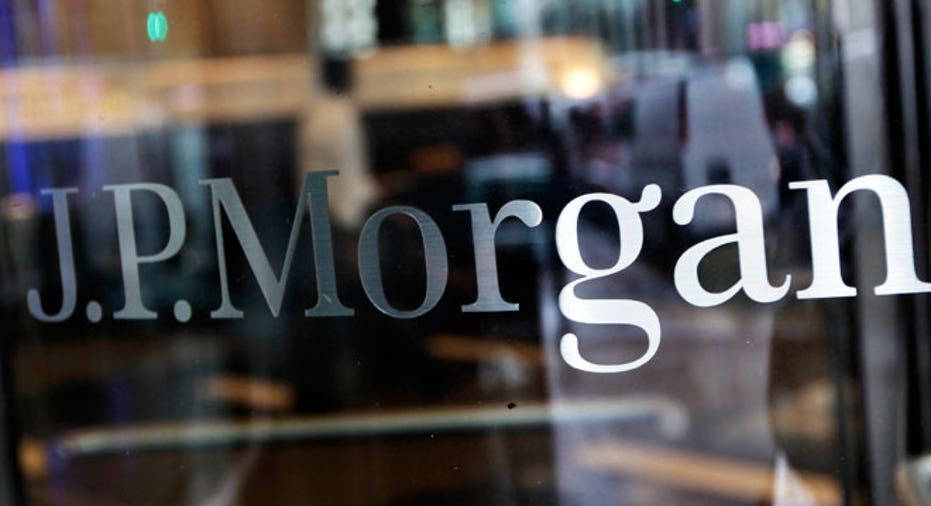 JPMorgan Chase (NYSE:JPM) announced an agreement to have a shareholder proposal withdrawn that would have called for the largest U.S. bank to eventually install an independent chair.
The banking giant also agreed with shareholders pushing the bank to commission a report describing steps the company has taken to address a number of challenges.
"Engagement with shareholders is important and facilitates a better understanding of governance practices and communications that promote the best interests of the company and its shareholders," Lee Raymond, JPMorgan's lead director, said in a statement released Thursday evening.
JPMorgan has faced a number of corporate governance challenges from shareholders concerned by alleged misconduct stemming from the financial crisis and the London Whale trading debacle. Previous proposals have called for the bank to strip CEO Jamie Dimon of his chairman title.
The Needmor Fund agreed to withdraw a proposal that required the board to make the chair role independent, beginning with the next CEO transition.
However, JPMorgan said it "continues to welcome an ongoing dialogue" with the fund and other corporate governance professionals on this issue, including specific questions directors may consider in reviewing the implications of separating the CEO and chair roles.
"We are pleased with the positive response from the company and are confident that the goodwill stimulated from both of the agreements announced today will lead to productive ongoing work regarding these important governance matters," said Timothy Smith of Walden Asset Management, speaking on behalf of the Needmor Fund.
Following the financial crisis, most major financial-services companies moved to the dual-role leadership structure, with the exception of JPMorgan, Morgan Stanley (NYSE:MS) and Goldman Sachs (NYSE:GS), which has made deals with shareholders to avoid a vote on stripping Lloyd Blankfein of his chairman title.
At the same time, JPMorgan said the Sisters of Charity of Saint Elizabeth and other sponsors agreed to withdraw their proposal over commissioning a report about the steps the bank has taken to address challenges after the board agreed to do so.
JPMorgan said it agrees with these investors that "comprehensive communications around best practices and lessons learned is valuable to all of our stakeholders." The bank said it will consolidate relevant information and provide it to shareholders.
"Through fruitful and instructive dialogue we were able to reach a mutually agreeable solution with the company. We look forward to the timely completion of the planned report," said Sister Barbara Aires of the Sisters of Charity of Saint Elizabeth.
JPMorgan has struck a more conciliatory tone in recent quarters, reaching pacts with shareholders and agreeing to pay more than $20 billion in regulatory and other settlements as it looks to move forward from crisis-era issues.
Shares of the New York-based bank were unmoved by the latest deals, ticking up 0.03% to $57.60 in recent premarket trading. JPMorgan has rallied about 19% over the past 12 months.