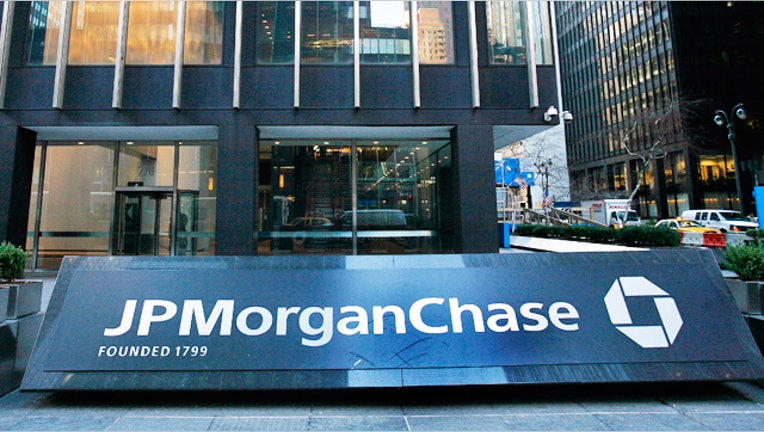 J.P. Morgan Chase (NYSE:JPM) revealed in a regulatory filing Wednesday it is the subject of a criminal and civil investigation related to mortgage-backed securities.
The biggest U.S. bank by assets said it received notice the U.S. Attorney's Office for the Eastern District of California's civil and criminal branches are investigating securitization of mortgages by the firm and its subsidiaries. J.P. Morgan has received and responded to a number of subpoenas and informal requests from other state and federal authorities relating to the matter as well.
J.P. Morgan was informed in May the civil division made a preliminary conclusion the company violated "certain federal securities laws" relating to so-called Alt-A residential mortgage-backed securities offerings made in 2006 through 2007.
A J.P. Morgan spokesperson declined to comment further on the matter. A Justice Department spokesperson also declined to comment.
Many of the largest American banks have come under scrutiny for their role in turning mortgages into tradable securities. While the practice has been important in growing the housing market, poor underwriting was a major factor in the near collapse of the financial system in 2008.
Indeed, Bank of America, the No. 2 U.S. bank, was charged by the Justice Department on Tuesday with allegedly defrauding investors in the sale of $850 million in mortgage-backed securities.
J.P. Morgan shares fell 0.83% in extended trading, after dipping 0.34% in regular trade Wednesday.