JP Morgan, eyeing Brexit, rents more space in Frankfurt: source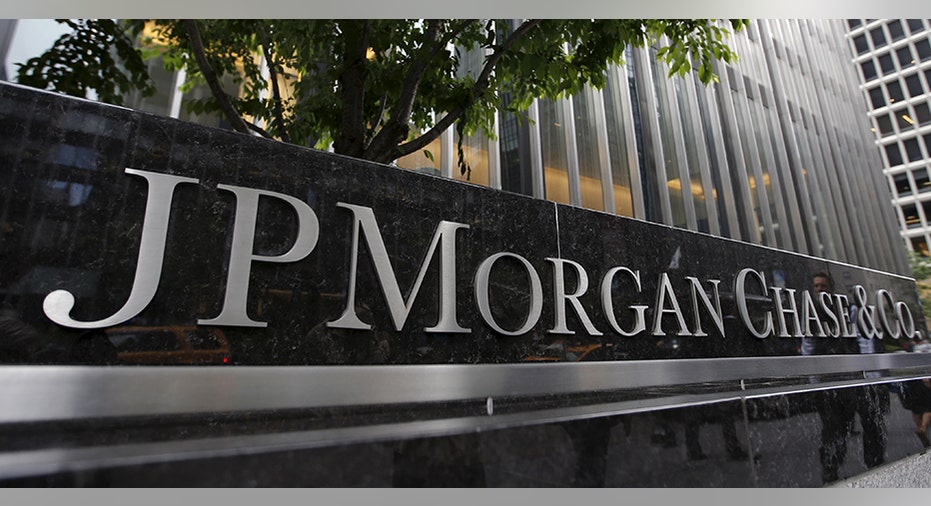 JP Morgan has become the latest big bank to respond to Britain's looming exit from the European Union by renting extra office space in the German financial capital Frankfurt to accommodate more staff.
A source familiar with the matter said on Friday that the U.S. investment bank had rented enough room in the Taunusturm for 200 staff, while it could fit more into its existing offices in the 40-storey skyscraper.
The news comes days after CEO Jamie Dimon held face-to-face talks with Prime Minister Theresa May to discuss Brexit - Britain's decision to leave the EU that she has pledged will happen by March 2019.
Slow progress in negotiations with Brussels has raised fears of a so-called "hard Brexit" that would cause banks running their regional operations out of London to face barriers to doing business on the continent.
JP Morgan plans to build hubs in Frankfurt, Dublin and Luxembourg - it already has banking licenses in all three. Exactly which functions will be hosted at which location has yet to be decided, the source said, requesting anonymity due to the sensitivity of the matter.
JP Morgan joins an exodus in which competitors like Goldman Sachs - which is expanding in Frankfurt and Paris - are shifting operations to more than one location, a reflection of the sheer scale of London's financial district and how difficult it would be to replicate operations elsewhere in short order.
The Frankfurter Allgemeine newspaper first reported on JP Morgan's decision to rent more space in the Taunusturm, saying it would be able to accommodate up to 300 staff in addition to the 450 already based in the 170-metre (560 ft) building.
JP Morgan declined to comment on the report.