JP Morgan Employee in Hong Kong Dies After Fall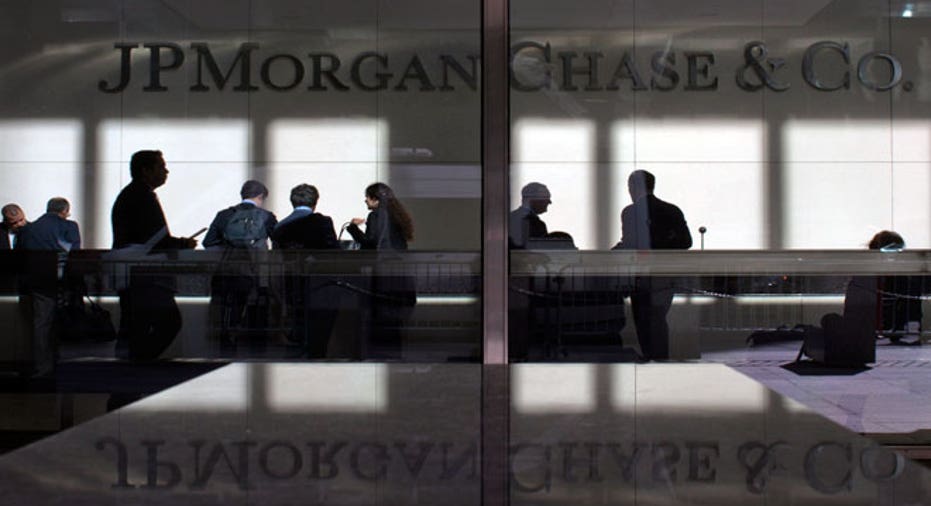 A J.P. Morgan Chase (NYSE:JPM) employee died Tuesday after he fell from the roof of the company's Asian headquarters in Hong Kong, according to The Wall Street Journal.
Police received a report of a male seen on the rooftop of the office building at 2 p.m. local time, according to the report. The 33-year-old man later fell and was transferred to a hospital before being pronounced dead.
The Journal cited employees at J.P. Morgan as saying the man worked for the largest U.S. bank. A company spokesperson didn't respond to a request for comment.
Another J.P. Morgan employee, a 39-year-old male working for the bank in London, recently died when he fell from the company's offices there. Police indicated foul play was not involved in that incident.