Joy Global Gives Gloomy '14 Guidance, Sees Increased Coal Headwinds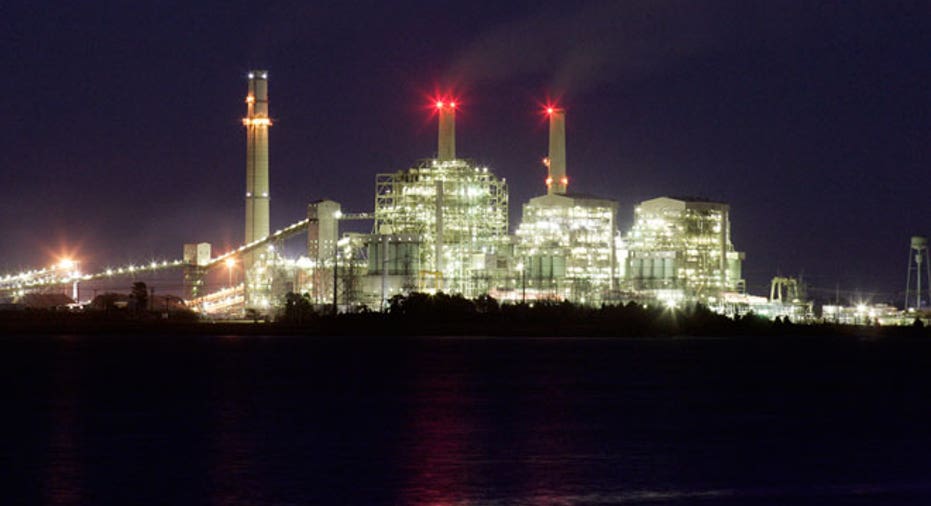 Mining equipment maker Joy Global (NYSE:JOY) disclosed a 5.3% dip in fiscal third-quarter profits on Wednesday and dimmed its 2014 outlook due to an increasingly "challenging" coal market.
Shares of the Milwaukee company retreated about 6% in response to the gloomier guidance, which highlighted concerns that a glut in coal supplies that started in the U.S. last year has spread overseas.
Joy Global said it earned $183.2 million, or $1.71 a share, last quarter, compared with a profit of $193.5 million, or $1.81 a share, a year earlier.
Excluding one-time items, it earned $1.70 a share, easily besting the Street's view of $1.37.
Revenue slid 4.9% to $1.32 billion, but that topped consensus calls from analysts for $1.18 billion. Operating margins dipped to 33.3% from 34.3%.
Joy Global said its orders tumbled 36% to $695 million. Original equipment orders plunged 76% and aftermarket orders slid 13%.
While the manufacturer maintained its fiscal 2013 projections for revenue of $4.9 billion to $5 billion, CEO Mike Sutherlin warned in a statement that the "current outlook" for 2014 is "unlikely to support annual revenue above $4 billion."
That comes as a disappointment to shareholders as analysts had been calling for fiscal 2014 sales of $4.57 billion.
"Once again, the quarter's results demonstrate strong operational efficiencies and weak market conditions," Sutherlin said. "The market has become even more challenging, with declines in order rates for both original equipment and aftermarket."
Despite the cautious outlook, Joy Global said its board approved a plan to buy back up to $1 billion of common stock over the next 36 months.
Shares of Joy slumped 5.71% to $48.38 Wednesday morning, knocking them more than 24% in the red on the year and off 3.3% over the past 12 months.