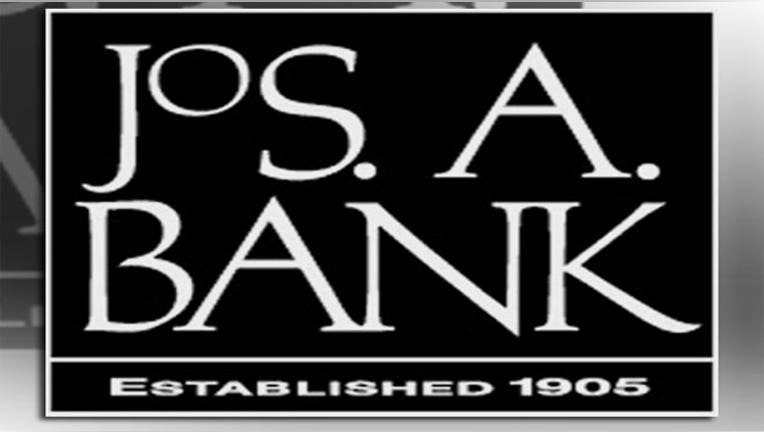 Jos. A. Bank Clothiers (NASDAQ:JOSB) said Tuesday it foresees a better-than-expected profit for the third quarter, as stronger sales boosted the retailer.
Shares jumped 3.2% to $50.10 in early morning trading. The stock had gained 14% on the year through Monday's close.
The seller of men's suits and apparel now sees adjusted earnings of 49 cents to 51 cents a share for the quarter that ended Oct. 27. That guidance beats current Wall Street estimates of 43 cents.
Jos. A. Bank's guidance for adjusted earnings excludes legal costs and other items related to its $2.3 billion proposal to acquire Men's Wearhouse (NYSE:MW).  Those costs amounted to between two and three cents a share.
Total sales are projected to rise in the mid-single digits, while analysts are looking for 1% growth. Jos. A. Bank expects same-store sales to remain level.
Jos. A. Bank CEO R. Neal Black said the latest period was "somewhat affected" by the partial government shutdown but "marks a continuation of the positive trends we had seen at the end of the second quarter."
The Hampstead, Md., company plans to release its third-quarter earnings report on Dec. 5.
Last week, Jos. A. Bank's offer to consider a higher bid for Men's Wearhouse in exchange for limited due diligence was rejected. Jos. A. Bank said it would still keep its original offer on the table until Thursday.
Meanwhile, Eminence Capital is putting pressure on Men's Wearhouse to look closer at a deal. The firm, which revealed a 9.8% stake in the company, agreed the Jos. A. Bank bid was too low but said Men's Wearhouse's reasons for rejected the overture are without merit.