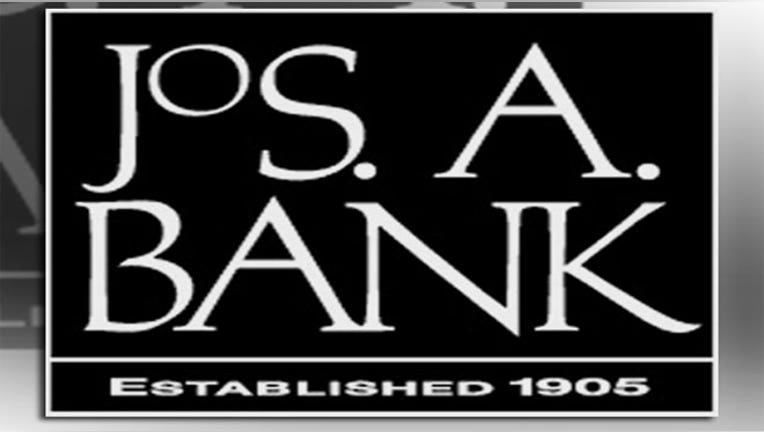 Jos. A. Bank Clothiers (NASDAQ:JOSB) said Thursday its second-quarter profit tumbled 38% amid weaker sales, while lower costs helped boost gross margins.
The men's clothing retailer has pinned most of its sales struggles on a marketing campaign that failed to gain traction. Last month, Jos. A. Bank provided a dismal outlook based on the tepid consumer response.
"Customers did not respond as well to some of our highly promotional marketing campaigns as they did in the prior year, causing the disappointing sales decline in the quarter," President and Chief Executive R. Neal Black said in a statement. "At the same time, day-to-day sales on the non-promotional portion of our business in stores increased during the quarter and have the potential to represent a larger portion of our business going forward."
Black added that sales in the current quarter are off to "a good start," saying the company's "declines may have bottomed out."
Those remarks helped boost shares in pre-market trading Thursday, as Jos. A. Bank leapt 7.45% to $43.00.
In the second quarter, the company logged a profit of $14.2 million, or 51 cents a share, down from $23.2 million, or 83 cents a share, a year earlier.
Jos. A. Bank last month provided earnings guidance of 49 cents to 53 cents a share, much less than Wall Street estimates at the time.
Sales dropped 11% to $232.5 million, meeting the company's expectations. Same-store sales were down 16%, and combined same-store and Internet sales also declined 16%.
Gross margin widened to 59.1% from 58.7%, while input costs slipped 11% year-over-year.