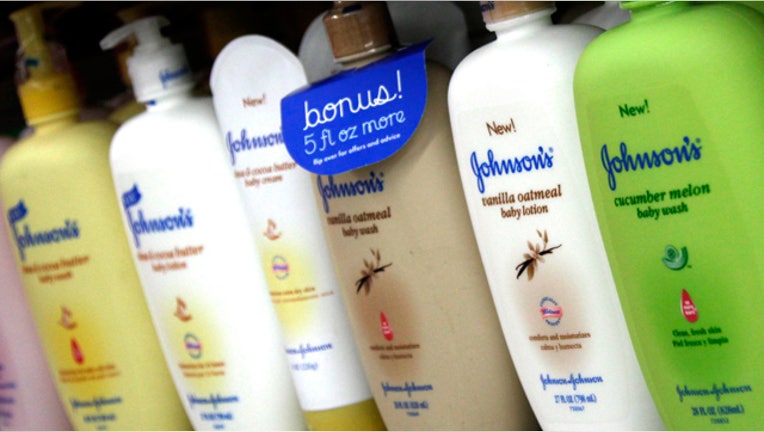 Johnson & Johnson (NYSE:JNJ) said Tuesday its first-quarter profit surged 35%, as sales growth in its pharmaceutical business helped the healthcare giant beat Wall Street expectations.
The company also raised both ends of its full-year outlook by five cents, calling for per-share earnings of $5.80 to $5.90.
Shares rallied 2.1% to $99.15 in pre-market trading. The stock is up 6.1% since the start of the year.
J&J reported earnings of $4.73 billion, or $1.64 a share, compared to $3.5 billion, or $1.22 a share, in the same period a year earlier. Excluding one-time items, adjusted per-share earnings climbed to $1.54 from $1.44.
Revenue rose 3.5% to $18.12 billion, which includes a negative currency impact of 1.8%.
Analysts were looking for an adjusted profit of $1.47 a share and revenue of $18 billion.
J&J said its pharmaceutical sales jumped 11% to $7.5 billion, thanks in part to a 32% increase in sales of psoriasis treatment Stelara. Invega Sustenna, an injectable antipsychotic, saw its sales increase 31%, while sales of prostate-cancer drug Zytiga were up 49%.
Revenue from the medical devices segment remained level at $7.1 billion.
J&J, which makes Band-Aids and Listerine mouthwash, booked a 3.2% drop in consumer products sales, which totaled $3.6 billion for the period. The company cited the recent sale of its sanitary protection business as a reason for the decline.
The New Brunswick, N.J.-based company has recently sold off some businesses. Last month, J&J agreed to sell its ortho-clinical diagnostics business to Carlyle Group (NYSE:CG) for $4 billion.