Johnson & Johnson shares could rally about 20 percent: Barron's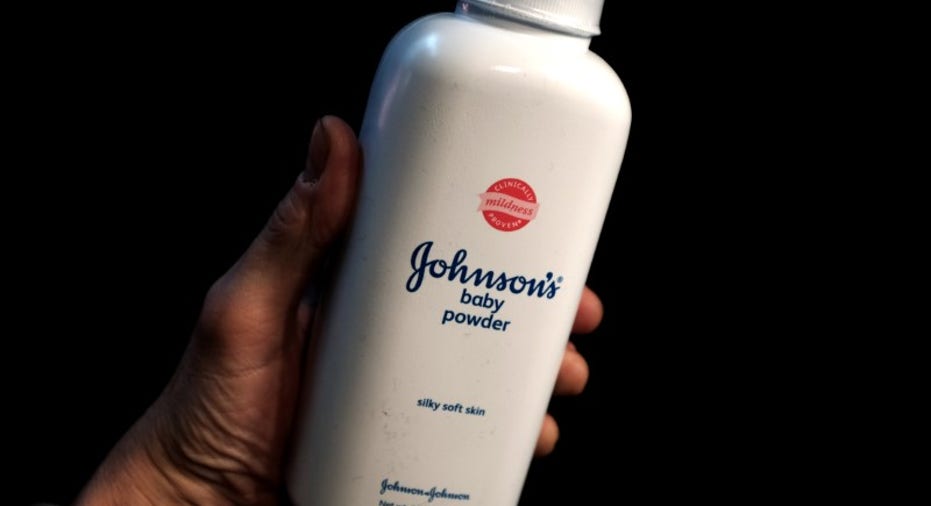 Johnson & Johnson shares could rally about 20 percent to the mid-$130s as operating improvements spur earnings growth, Barron's said in a report.
Healthcare stocks have taken a hit since U.S. President-elect Donald Trump vowed to bring down drug prices. (http://ti.me/2gkkFhL)(http://ti.me/2gaNCsX)
It remains one of the worst performing S&P 500 sectors for 2016, and is down about 5 percent this year versus an S&P 500 gain of about 10 percent.
However, J&J is less susceptible to changes in pricing than its peers, Barron's said in its report, adding that the company could in fact prosper from Trump's plans to lower corporate taxes.
The company is also making substantial improvements in its consumer and medical devices businesses, according to the Barron's report. Reduced concern about competition for the company's blockbuster Remicade arthritis drug could also help bolster the stock, the report said.
In the third quarter, J&J's global medical device sales rose 1.1 percent to $6.16 billion, while consumer product sales fell 1.6 percent to $3.26 billion.
Shares of J&J closed at $112.26 on the New York Stock Exchange on Friday.
(Reporting by Devika Krishna Kumar in New York; Editing by Alan Crosby)