Johnson & Johnson Elects CEO Gorsky Chairman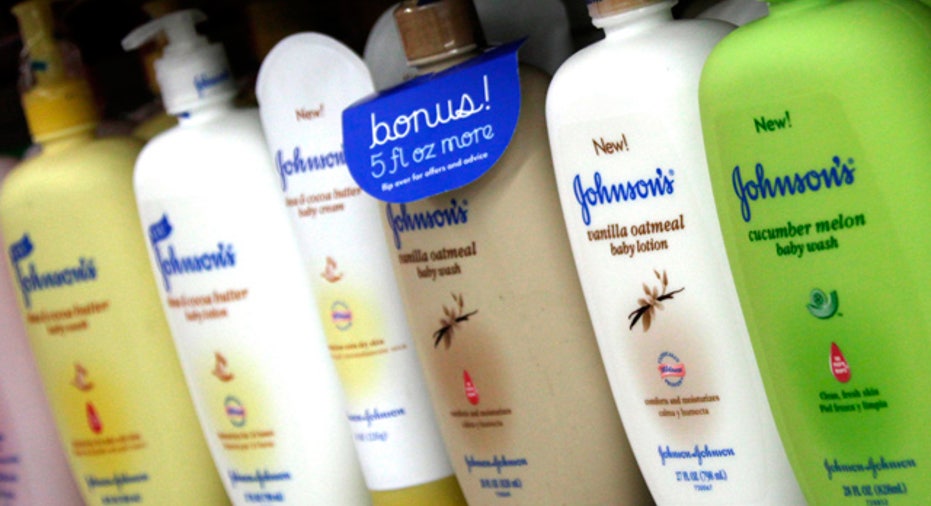 Johnson & Johnson (NYSE:JNJ) said it elected new CEO Alex Gorsky as chairman on Friday, replacing Bill Weldon who will step down later this year with plans to retire in the first quarter of 2013.
Gorsky, who was named chief executive of the New Brunswick, N.J.-based drug and consumer goods giant in April, will become chairman on Dec. 28.
"Bill's leadership and contributions to Johnson & Johnson over a 41-year career leave us well-positioned to continue addressing the world's most prevalent diseases and unmet needs in health care," Gorsky said. "I am truly honored to succeed [him]."
Weldon had served as CEO for a decade but temporarily retained his role as chairman in an effort to fix lingering manufacturing problems, including those within its McNeil Consumer Healthcare group, which was responsible for the recall of millions of bottles of Tylenol.
J&J said its board gave "thoughtful and rigorous consideration" to its governance structure and determined the combining and chairman and CEO positions under Gorsky would be in the best interest of shareholders.
The company also unveiled plans to expand the duties of the board's independent presiding director to include more involvement in stakeholder communications, board and executive performance evaluations, agenda setting and succession planning.
J&J said details of the expanded position, which will be renamed lead director, will be discussed in its 2013 proxy statement.