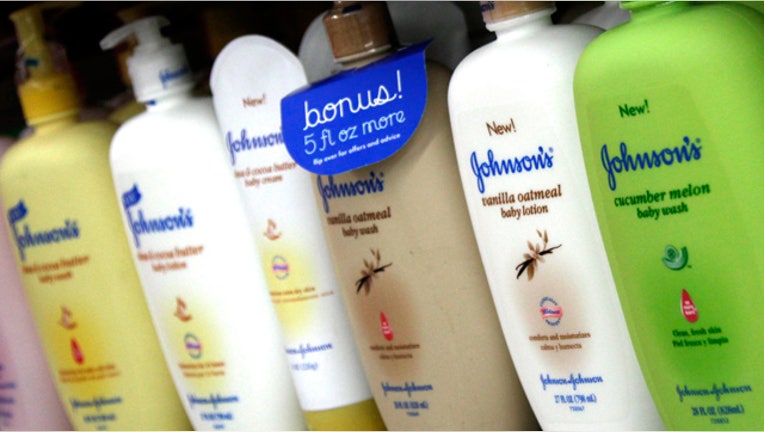 Johnson & Johnson (NYSE:JNJ) recorded higher fourth-quarter sales that were fueled by its acquisition of Synthes last year, just beating Wall Street's earnings projections.
Earnings for the quarter, excluding litigation impacts, prior-year product liability-related charges and other items, came in at $1.19 a share on revenue of $17.56 billion, an 8% jump. That represents substantially higher earnings than a year-ago period, which included $2.9 billion in charges related to product recalls and litigation.
Analysts were looking for $1.17 in earnings per share and $17.67 billion in revenue.
J&J dealt with a number of recalls and manufacturing problems that have taken longer to resolve than executives had originally anticipated, and the loss of patent protection for some older drugs has weighed down on sales.
The health-care giant reported a profit of $2.57 billion, or 91 cents a share, up from $218 million and eight cents a share one year prior.
Domestic sales for the fourth quarter were up 6.8%, while international sales climbed 8.9%. J&J, which also completed the sale its DePuy trauma business, said its acquisition of Synthes contributed a net 5.6% to worldwide operational sales growth. Total operation sales growth was up 11.2%.
J&J also released per-share earnings estimates of $5.35 to $5.45 for 2013. Analysts projected earnings of $5.49 a share.
The miss on fourth-quarter revenue and lower EPS guidance drove down shares of J&J on Tuesday, with the stock off 69 cents, or 0.9%, to $72.54 in early trading.