Jobless Claims Rise Slightly to 333K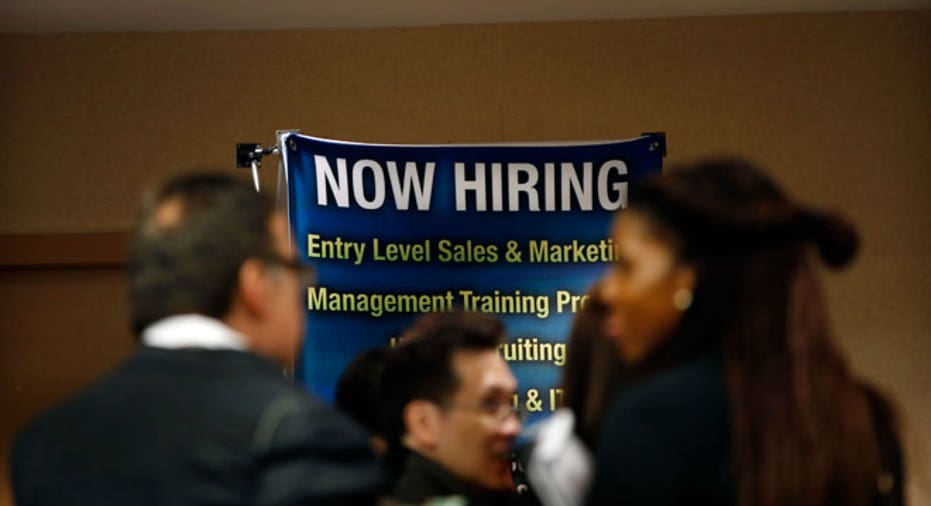 The number of Americans filing new claims for jobless benefits rose slightly last week but was near its lowest level since before the 2007-09 recession, a hopeful sign for the U.S. economy.
Initial claims for state unemployment benefits rose by 5,000 last week to 333,000, the Labor Department said on Thursday.
Economists polled by Reuters had expected first-time applications to rise to 336,000 last week.
Claims were volatile in July due to regular summer auto plant shutdowns which make it hard for the government to adjust the data for seasonal swings.
But that volatility is now past, and a Labor Department analysts said there was nothing unusual in the data and that no state had provided estimates.
The four-week average, which often gives a clearer read of the labor market's underlying health, fell to its lowest since November 2007, just before the United States fell into a calamitous recession.
The labor market is being closely watched by the Federal Reserve, which is expected to reduce its monthly $85 billion in bond purchases as soon as its next meeting in September.
The claims report showed the number of people still receiving benefits under regular state programs after an initial week of aid rose 67,000 to 3.018 million in the week ended July 27.