Job Hunt in Stealth Mode: How to Hide it From Your Boss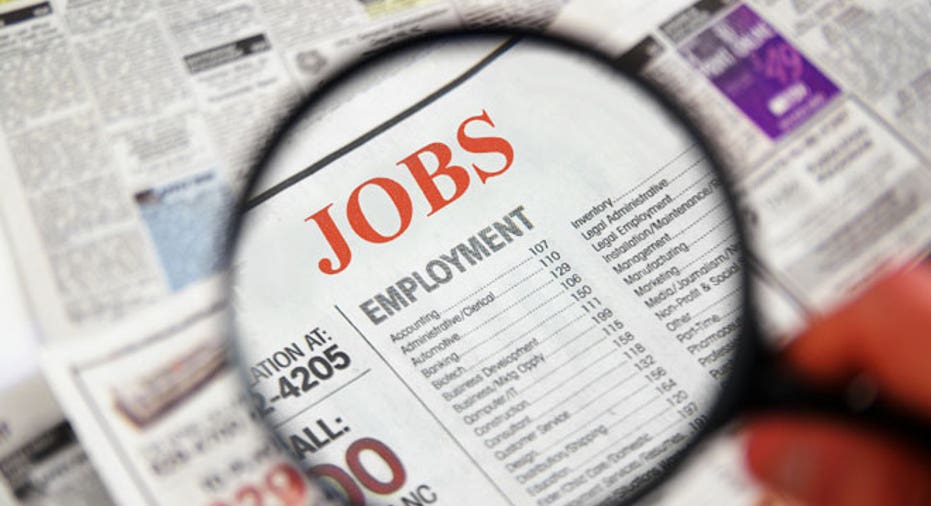 Finding a job is tough enough, but doing it on the sly can be downright impossible. In this era of LinkedIn (NASDAQ:LNKD), Facebook (NASDAQ:FB) and Twitter (NYSE:TWTR) it's pretty easy for your boss to see what you are up to, and that includes searching for a new job.
"There are companies and situations that the knowledge an employee is in search mode will result in termination," says Susan Ruhl, a managing partner at OI Partners–Innovative Career Consulting in Denver. "However, many times, when an employer finds out a valued employee wants to leave they counter with more pay, different title, added responsibility."
If you think you fall into the first category or simply don't want your boss to find out you're looking just yet, there are a host of ways to do it in stealth mode. From the obvious to the not so obvious, here's what career experts say to do.
Don't search with a company computer
One of the easiest ways to get caught is to hunt for a new job during work hours. Not only will you likely get distracted, causing your performance to suffer, but there's a big chance a nosy co-worker or even your boss will see what you are doing.
"To use their time, equipment, etc can be seen as unethical.  Use your own computer and try as much as possible not to use company time to conduct your search," says Ruhl. "Even if you hate your boss or company, you never know how poor behavior, justified or not, will backfire in the future."
Check your settings on LinkedIn
LinkedIn is a powerful tool to use in your job search, but if you are not careful it's a surefire way to get busted. According to Sara Sutton Fell, chief executive of FlexJobs www.flexjobs.com, using LinkedIn will keep you connected with your network, help you find recommendations and showcase yourself with potential employers, but if every new move or connection you make is broadcasted to your entire network it can clue your supervisor in that you are looking, says Sutton Fell.
"Turn off alerts to your network, and use the private message system to communicate with your network," she says.
Skip your company or personal email
You may have access to your company email 24 by seven, but you shouldn't use that or your work phone number on your resume or cover letter. The last thing you want is your boss intercepting an email about a job or interview or the phone ringing off the hook with calls from headhunters. Anne Grady, an entrepreneur, author and corporate motivational speaker says to even forgo your personal email and create a new one.
"You really don't want perspective employers replying to hotmamma14@gmail.com," she says.
Cloak yourself online
Privacy still matters to some people, which is why there are certain job boards that Ruhl says you can search a little bit more anonymously. For instance she says the job boards will "cloak" information to avoid being detected by your company. Do your research on how the job board approaches confidentiality before posting your resume or applying for a job, says Ruhl.
Don't skip networking out of fear of getting caught
You can spend hours and hours applying to jobs online, but one of the most effective ways to land a new gig is through your network. Some workers will skip the networking aspect of the job hunt out of fear word will spread to the wrong person that they are looking for greener pastures. But doing that will hurt your prospects big time.
"The fastest way to land a new job is through networking.  Also, it is easier to find a new job when you are employed vs unemployed," says Ruhl. "Join groups on LinkedIn that are centered in areas of interest to you and that have a physical presence in your city.  Attend their functions, after work is ideal."
According to Ruhl, you don't have to let every person you meet know you are looking. Use networking events to talk about what you do well at your current company and build relationships with people that can help in the future.